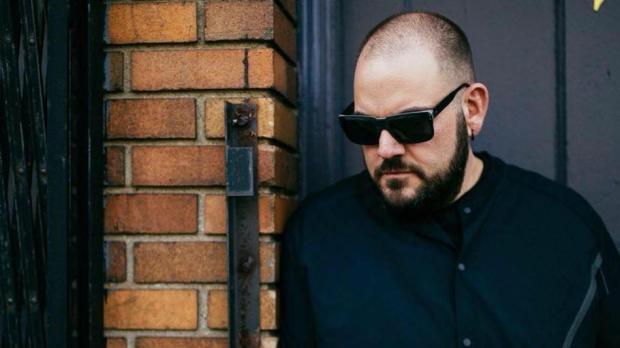 Rufus Gibson Presents: Chuck Daniels
[HOUSE] Later this month, after Detroit based DJ and producer Chuck Daniels makes his way to an intimate club here in Buffalo, he'll kick off the last day of Detroit's world renowned Movement Festival, a three day techno and house music festival held on Memorial Day weekend. His day time set at Movement Festival will be followed by a pair fellow Detroiters in Golf Clap, who will themselves make their way to Buffalo later this summer to perform at Cobblestone Live along with acts like Buffalo-based house music DJ and producer Rufus Gibson, who is at the heart of much of what happens in Buffalo's house music scene. That includes trucking Daniels over to Buffalo for his gig this Saturday, May 19 at the Gypsy Parlor. Expect to hear some of the world's best deep house and various other flavors from Daniels and Gibson and Buffalo's Brandon Chase in this warm up for Movement Festival. 
When:
We're sorry, this event has already taken place!
Where: