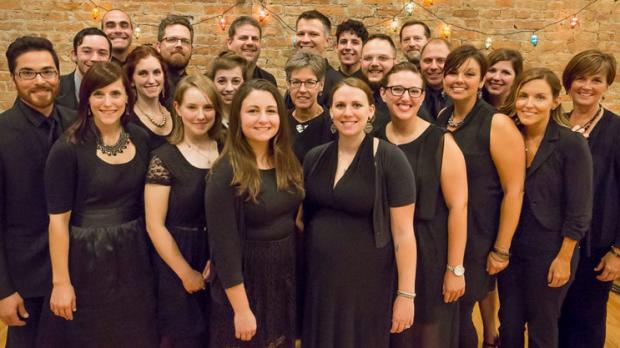 Harmonia Chamber Singers 10th Anniversary Concert
[CLASSICAL] One of Western New York's finest vocal ensembles is celebrating the close of their tenth season with a major concert and a commissioned work by American composer Steven Sametz. Known for "engaging the audience with a broad spectrum of choral works," Harmonia's concert will cover everything from new commissions to rarities from their previous seasons. Several guest musicians will also be welcomed including David Schmude, cellist in the Buffalo Philharmonic Orchestra. A $10 donation will be accepted at the door, and the show starts at 7pm. For more, read here and here. 
When:
We're sorry, this event has already taken place!
Where: