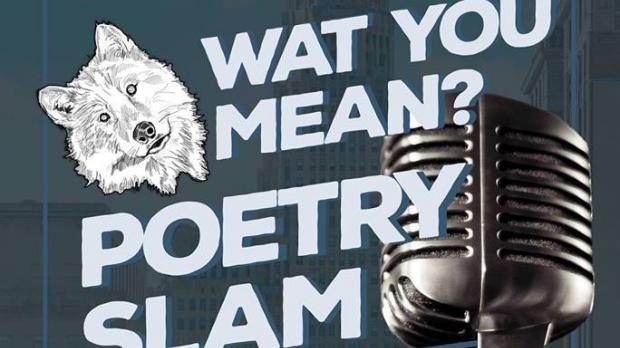 Wat You Mean? Poetry Slam
[POETRY SLAM] Come Saturday, May 12, the biggest poetry slam Buffalo has yet to witness will grace the historic Barrel Factory in the Old First Ward. Wat You Mean? Poetry Slam will bring poets from across the country to compete in a slam, boasting a total prize pool of $3000. Local slam poet, literacy advocate, and slam coach Ten Thousand created and organized the event, which he anticipates will be a "knock down, drag out slam like none other." Twenty five poets will enter and one will leave with the grand prize. Pure Ink Poetry founder Brandon Williamson will host the event. Following the slam will be an after party featuring DJ Sike.
When:
We're sorry, this event has already taken place!
Where: