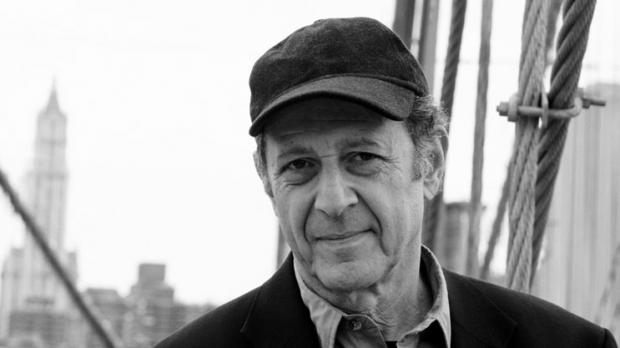 Steve Reich Celebration
[EXPERIMENTAL] "The three Rs of rock and roll," The Fall's Mark E. Smith sang, "are repetition, repetition, repetition." In his snarled delivery, Smith seems put off by the irony of the gambit (he was making a rock record, ya know?), which kinda dulls his otherwise astute observation. 
Throughout his composing career, Steve Reich's attitude to repetition as a feature of music has been more nuanced. "Rhythmic ambiguity," is the phrase he used to characterize his signature methodology in the 1987 doc A New Musical Language. "If you're going to write repetitious music," he continued, "and the music reviewers are going to say this is terribly monotonous, and for them to be [wrong], then one must build something into the music which makes [them wrong]. What that is, in my case, is a series of multiple candidates for the downbeat—all of whom are equally eligible." Reich turns 80 this year, which has happily prompted a series of retrospectives and recitations. A week ago, Pitchfork went long on his Civil Rights-era tape composition "Come Out," while last month's performance of "Music for 18 Musicians" in Toronto got rave reviews. In Buffalo, conductor Brad Lubman and Ensemble Signal will perform a selection of Reich's compositions at UB's Lippes Concert Hall on Thursday, May 5 at 7:30 pm. Thursday's program ("Clapping Music" 1972, "New York Counterpoint" 1985, "Triple Quartet" 1998, "Radio Rewrite" 2012, "Quartet" 2013) highlights Reich's career-long exploration of percussive foregrounding, acoustic depth, interlocking rhythms, the human body as instrument, and most of all, the vicissitudes of repetition. Tickets are free, but must be reserved through the UB website.
When:
We're sorry, this event has already taken place!
Where: