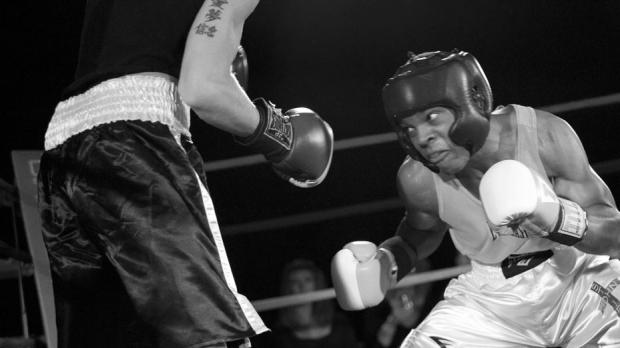 Golden Gloves Championship Night
[SPORT] This year the local Golden Gloves tournament has saved their best for last. 15 bouts are slated for Saturday, April 25 at the Forvm, seven of which will send the winner to the national tournament next month in Las Vegas. The tourney finals will feature the fine stylings of Buffalo standouts Jeffrey Nygayot and Joe Reed along with Rochester's Wilmont Wood and the promising light heavyweight Lawrence King. The night will close with two heavyweight bouts between the equally impressive Joe Taylor and Chris Adams, and one featuring Buffalo's Erik Rogers on the brink of launching a pro career. For more inside talk on the local boxing scene and more, check out this week's Public Conversation podcast with Gloves' organizer and promotor Don Patterson.
When:
We're sorry, this event has already taken place!
Where: