Etc.
A Public Conversation: Don Patterson
by
/ Apr. 20, 2015 11pm EST
A Public Conversation features Don Patterson, head of the New York State Golden Gloves. In our conversation we talk about how he came to boxing, boxing's rich history in the Queen City, and the Golden Gloves. Of course, we also offer our predictions for the Mayweather v Pacquiao bout.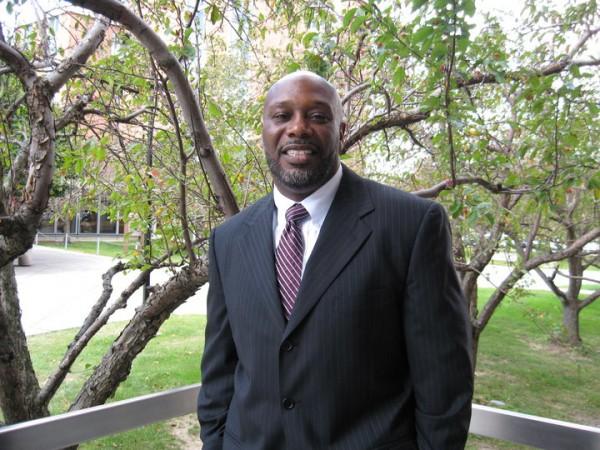 Courtesy of Times Union.