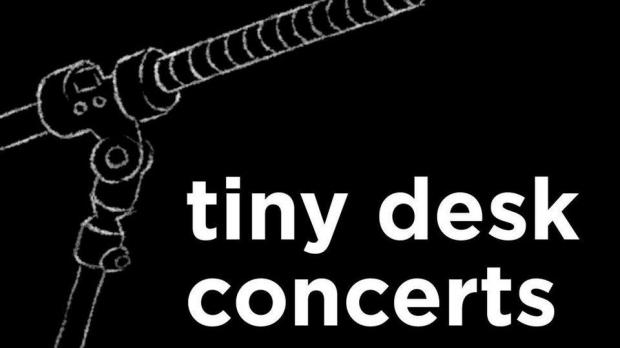 2018 NPR Tiny Desk Contest Concert
[INDIE] A few years ago, NPR launched a series of live video performances by well known bands in small, ordinary spaces that they called Tiny Desk Concerts (presumably because you'd likely be watching or listening to the concert while at your desk at work). These Tiny Desk Concerts came from artists like Iron & Wine to T-Pain, Yo La Tengo, Adele, and many in between. A couple of years ago, NPR decided to open up this opportunity to unsigned, independent artists from all over the country. Many local music acts enter the contest and for the last several of years, Mohawk Place has been hosting a showcase of a selection those who have entered. The idea is for the band's to submit a video of one of their songs that'll be nominated for a chance to win record their own Tiny Desk Concert at the NPR studios in Washington, DC and to perform at an NPR event at SXSW in Austin. Not all of the local bands participating are on this year's line up for various reasons, but the lineup includes at least eight Buffalo-based acts, including Ian McZCuen, Small Smalls, Mark Mincarelli, Leyda, Elsa Mae Be, Bethany Rhiannon, 14 Trapdooprs, Transindental Karmacist, and others. The local 2018 NPR Tiny Desk Contest Concert takes place this Sunday, April 22 at Mohawk Place. 
When:
We're sorry, this event has already taken place!
Where: