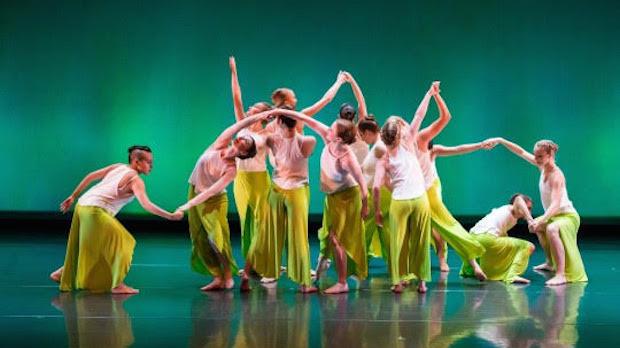 Made of Motion: Melanie Aceto Contemporary Dance
[DANCE] Dancer and chorographer Melanie Aceto is among a corps of regional treasures in the larger dance world, an artist and educator whose work has been performed on stages and at festivals both locally and around the world. On Friday evening, April 5 (7:30pm) and Saturday afternoon, April 6 (2pm), the Burchfield Penney Art Center will host a program of Aceto's choreography—largely performed solo by Aceto, joined in two works by members of UB's Zodiaque dance Company—to the music of Johannes Brahms, Klezmer Kaos, composer Emma O'Halloran, Buffalo composer and musician John Smigielski, and a breath score.
$20, $10 for students and BPAC members
When:
We're sorry, this event has already taken place!
Where: