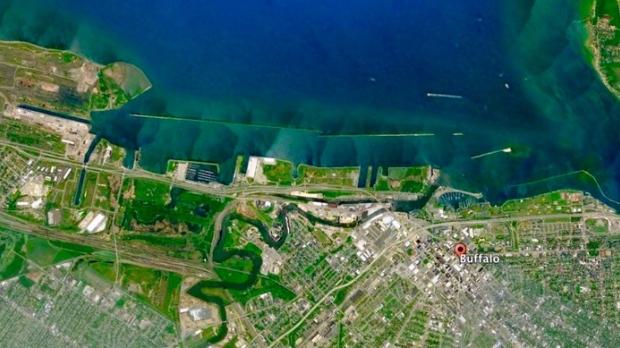 Party for the Green Code!
[PARTY] The city's new zoning the scheme, known as the Green Code, got its first test last week at a meeting of the city's Zoning Board of Appeals. The results: a mixed bag. (See here for an analysis.) Still, it shows promise. And the folks behind Our Outer Harbor—a community movement to preserve green space on Buffalo's vast Outer Harbor—are in a mood to celebrate. With Assemblyman Sean Ryan and Niagara District Councilman David Rivera, they're throwing a Party for the Green Code this Thursday, March 23, at Rich Atrium. Come lift a glass and toast the end (we fervently hope) of zoning by variance and exception. 
When:
We're sorry, this event has already taken place!
Where: