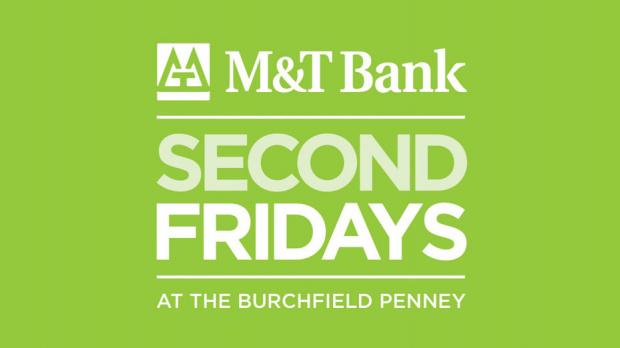 Second Fridays & The Burchfield
[ART] Take advantage of this opportunity and visit the Burchfield Penney Art Center for free on Friday. The museum will be free all day from 10am-8pm, so you can take your time and enjoy the multiple exhibits currently on view. There is also a wonderful café with homemade delicious lunch specials, and they serve a nice variety of beer and wine. Festivities begin at 5:30pm with live music by Barbara Levy Daniels. You can also stop into their Art Making Workshop in the studio classroom. Later, at 6pm, listen to an artist talk on the gouache technique by Thomas Paquette. Starting at 8pm Amy Williams and Jonathan Golove will perform as Words of Music. Tickets for that portion are, $20 general admission and $10 for members.
When:
We're sorry, this event has already taken place!
Where: