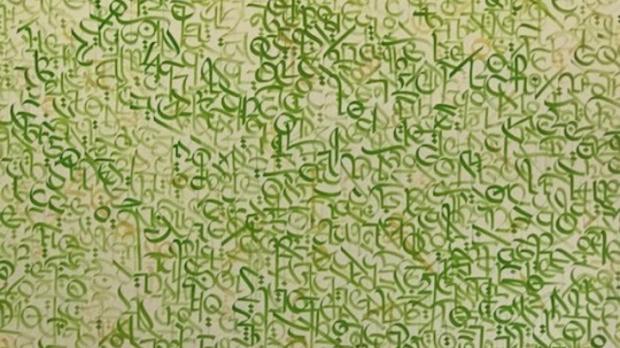 New Locals Opening at Burchfield Penney
[VISUAL ART] The M&T Second Friday event on Friday, March 9 at the Burchfield Penney Art Center is called New Locals, and its focus is Buffalo's newest residents; immigrant and refugee communities that are transforming the city's neighborhoods and enriching its cultural fabric. There will be an exhibit of artwork by immigrant and refugee artists, music by Lamin Tang and Rhythm Musical Group, an all-ages art workshop led by Muhammad Z Zaman, a screening Diedie Weng's Ming Cafe, and performances by Buffalo String Works and the Resistance Revival Chorus, among other attractions.
When:
We're sorry, this event has already taken place!
Where: