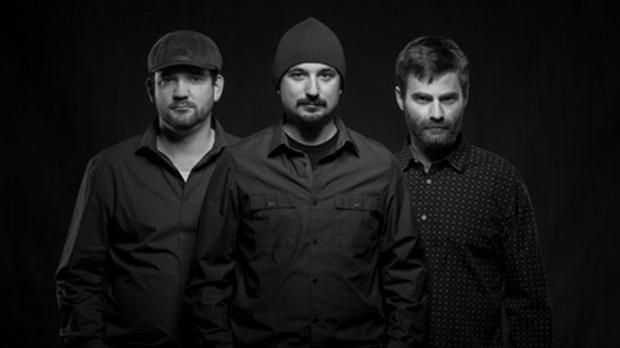 Charlie Lindner - Warming Up Winter
[JAZZ] Rochester-born pianist Charlie Lindner, who fans might know as half of the live electronic duo the Manhattan Project, takes a trip down the 90 this weekend to play what is described as an "eclectic engaging evening of jazz and electronic funk." Accompanied by drummer Matt Ramerman, and upright bass player Kyle Vock, Lindner will showcase original songs from his self titled album, and play favorite jazz classics. Lindner has played all over the country, and while rooted in jazz, has a repertoire that spans from Mozart to Nirvana.
When:
We're sorry, this event has already taken place!
Where: