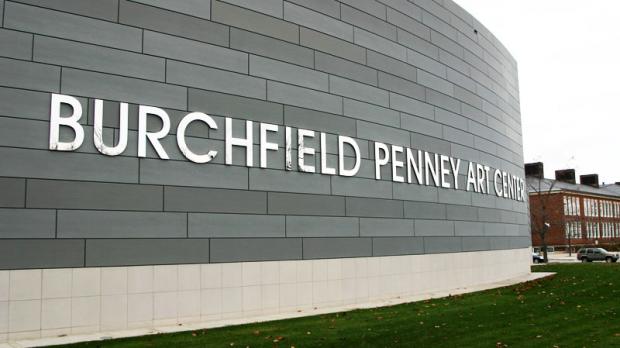 Veterans' Art Collaboration
[ART] Calling all Veterans, their families, and those who have experienced the trauma of war: join artist and author, John Montague and artist/founder, Jackie Albarella in creating original art works inspired by the graphic novel genre. Learn how images and words can be used to express and process one's life experiences through a visual format. This workshop will be offered in the studio classroom that offers attendees a safe place to talk and share ideas. For more information, email Mary Kozub at kozubmm@buffalostate.edu. 
When:
We're sorry, this event has already taken place!
Where: