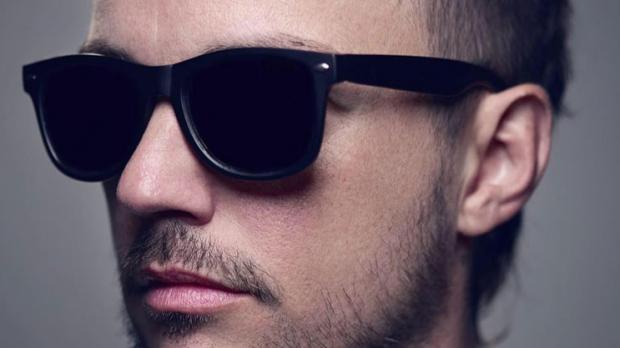 Dieselboy with Downlink
[ELECTRONIC] US drum and bass veteran Damian Higgins, better known as Dieselboy (and most recently, the Destroyer) will be making a stop at the Waiting Room this Saturday. Making his debut in the 1990s, Higgins began bass label Human Imprint and was the first drum and bass artist to land a single on the Billboard's dance chart ("Invid" in 2000). His popularity in the underground bass world rose as he refined his take on the genre, fusing lush textures and intricate rhythmic cuts with the traditional break beat. Always pushing the threshold of dnb, his mixes are cinematic, dense, and masterfully layered, spiking adrenaline levels and testing sound systems, particularly their capacity for low end. He'll be accompanied by four massive decks and bass successor Downlink. Needless to say, it's not an event for the feint of heart. Presented by MNM Presents.
When:
We're sorry, this event has already taken place!
Where: