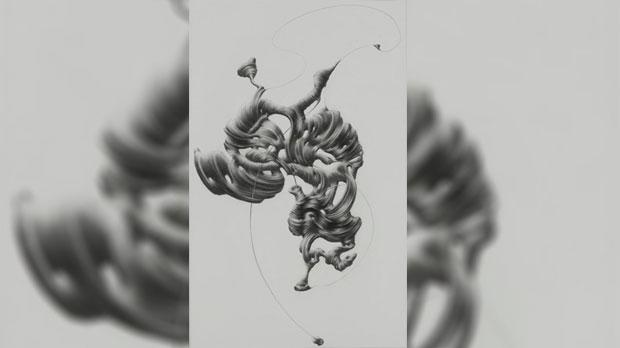 Small Works by WNY Artists: From the Gerald Mead Collection
[ART] We at The Public have been blessed with the good will of art collector and patron Gerald Mead: Works from his collection hang on the wall of our offices on Potomac Avenue. But we are hardly alone as subjects of Mead's generosity with his extensive and growing collection, which focuses on regional artists. He frequently offers works from his collection for exhibition, and the latest exhibit opens this Friday, Februaty 3, at Canisius College's Andrew L. Bowhuis Library. The theme is small works, a notion dear to Mead's heart; an artist himself, Mead makes very small pieces, bricolage. Everything in this show is seven inches square or smaller—just right, really, for carrying in pocket. Isn't it nice to think about that?
When:
We're sorry, this event has already taken place!
Where: