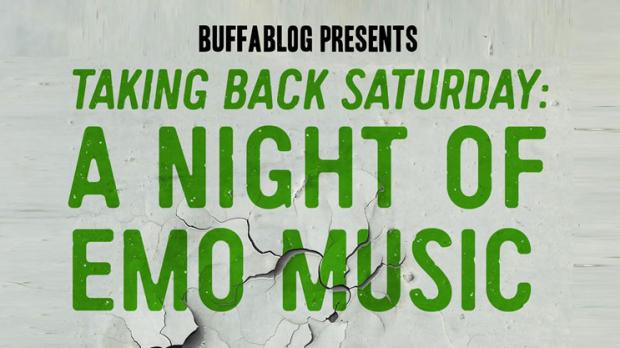 Taking Back Saturday: A Night of Emo Music Vol. 2
[EMO] Side swept bangs, studded belts, the grudge-esque eyeliner in the prime of your youth—this Saturday head down to Milkie's and relive it all over again for the second volume of Taking Back Saturday where buffaBLOG has summoned local emo mavens from past and present to take over the DJ booth. This installment will feature After Dark Entertainment's Dennis Ferry, Jay Zubricky of GCR Audio, and Kevin Scoma from Mandy K. You can expect hits from Brand New, Saves The Day, and American Football alongside plenty of other iconic emo jams, come wearing a discontinued band tee shirt.
When:
We're sorry, this event has already taken place!
Where: