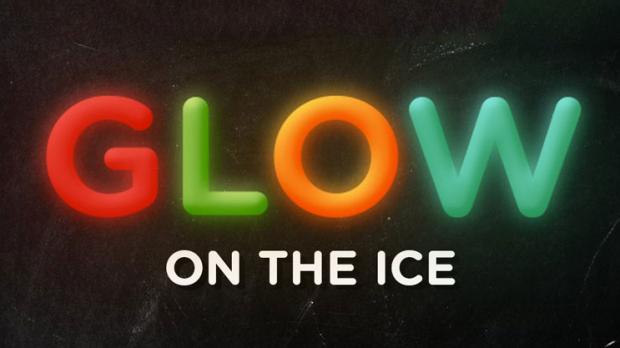 GLOW (A Party on Ice)
[PARTY] Take off your platform shoes and put on skates instead, because Friday, January 29 the disco moves from the dance floor to the Ice at Canalside! With music provided by JPFreedom, Rufus Gibson, and Greg Twist Howze from Igloo Music, this promises to be the funkiest all ages event in Buffalo. Admission to skate is $4 for kids 6-12, and $6 for those 13 and up.
When:
We're sorry, this event has already taken place!
Where: