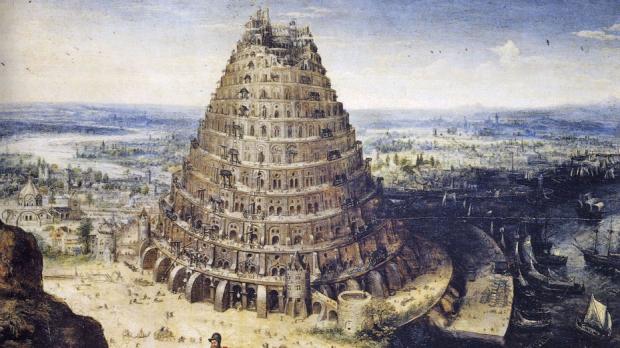 The Splitting of Language
[LIT] This Saturday, January 21 everyone is welcome to join the second installment of Against the Grain's story series at the historic Guaranty Building in downtown Buffalo. For this segment of The Splitting of Language Dr. Edan Dekel (Chair of Classics and Jewish Studies at Williams College) has been invited to lead a discussion on the Tower of Babel. The symbolic biblical passage will be disseminated in a literary context and participants will get a chance to further explore the invaluable role that language and story-telling has had throughout human civilization.
free (donations accepted)
When:
We're sorry, this event has already taken place!
Where: