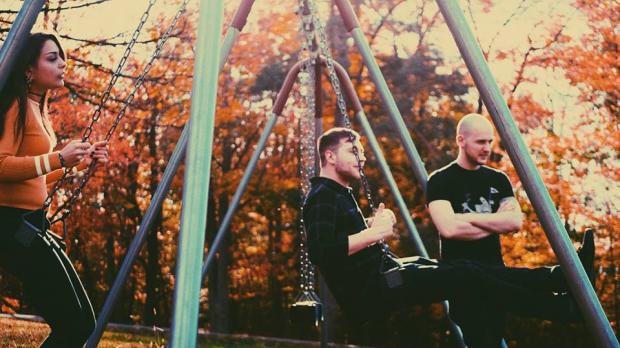 Cooler EP Release Show
[INDIE] Fuzz-rock band, Cooler, will release their next EP record with a show at Mohawk Place this Friday, January 12. The band recently released the first single from the five-track EP, the album's title track "Buried," earlier this month. The indie-pop track ratchets up the energy from the band's mellower 2016 release, Phantom Phuzz, while sticking to some of their emo-leaning aesthetics. They'll be joined by a handful of like-minded fellow Buffalo-based bands in Into the Wake, Post Prom, and Honey COMA, this Friday. $10 gets you a ticket to the show and a cassette tape copy of the new EP.
When:
We're sorry, this event has already taken place!
Where: