Food
Buffalo Eats Presents On the Menu
by
/ Dec. 8, 2015 11pm EST
Your weekly rundown from Buffalo Eats on what's happening locally in the food and drink scene.
---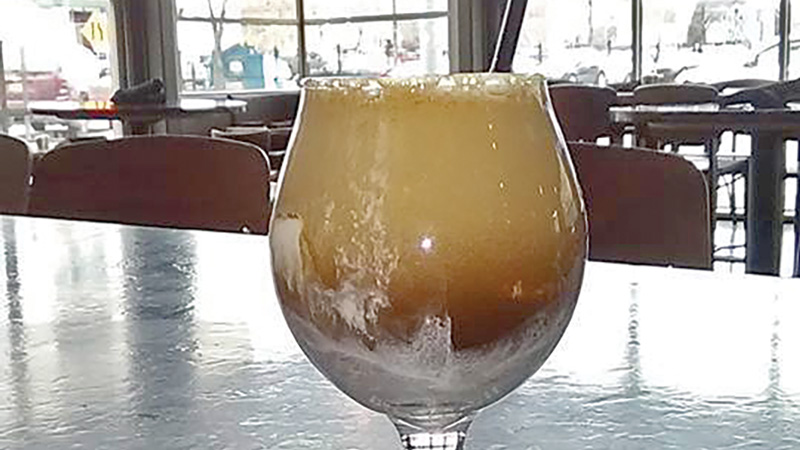 Big Ditch & Lake Effect Make Ice Cream Beer Floats
bigditchbrewing.com, lakeeffecticecream.com
Just this week, Big Ditch Brewing Company (55 E. Huron St.) announced the release of their seasonal Vanilla Oatmeal Stout. This in itself would be great news as we are big fans of the majority of their beers, but it gets better. They also announced they are pairing their stout with Lake Effect Ice Cream to make beer floats. You need one in your life.
---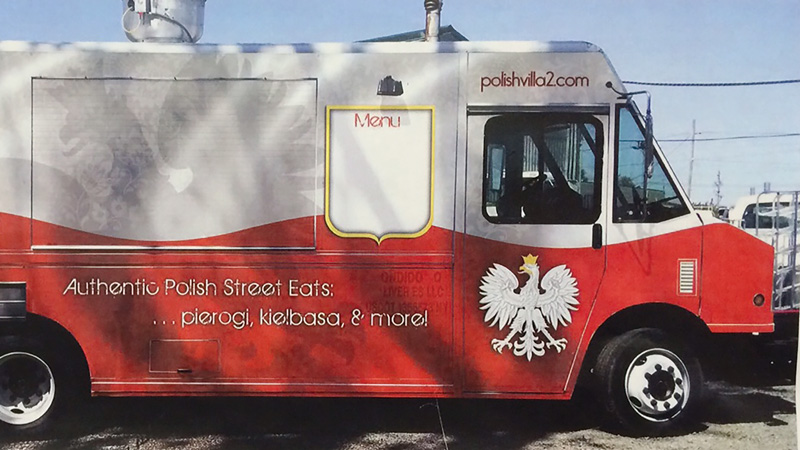 Polish Villa 2 Joins the Food Truck Scene
1085 Harlem Rd. Cheektowaga, polishvilla2.com
We were saddened to hear that Betty Crockski owners Dana and Kate were walking away from their food truck, but we have good news for locals who want their Polish food in the mobile form. The owners of Polish Villa 2, a classic Polish restaurant that's recently undergone improvements, have announced they are opening their own food truck in the coming months.
---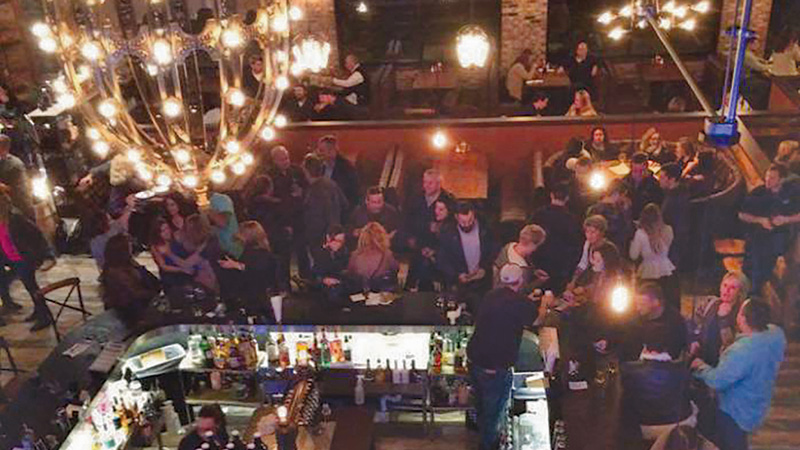 New York Beer Project Opens, Beer is Coming Soon
nybeerproject.com
The next time you find yourself in Lockport, make sure to stop by the newly opened New York Beer Project (6933 S. Transit Rd.). Trust me, you won't miss it. It's the gigantic brick building with gorgeous lighting and a large crowd of people on the inside. The menu includes mainly pub food classics as well as a bunch of local beers. According to their Facebook page, they just started making their first batches, so expect to see some NYBP beer soon.
---
To get the full scoop on Buffalo's Food + Drink scene, make sure to visit Buffalo Eats.