Food
Buffalo Eats Presents On the Menu
by
/ Nov. 25, 2015 12am EST
Your weekly rundown from Buffalo Eats on what's happening locally in the food and drink scene.
---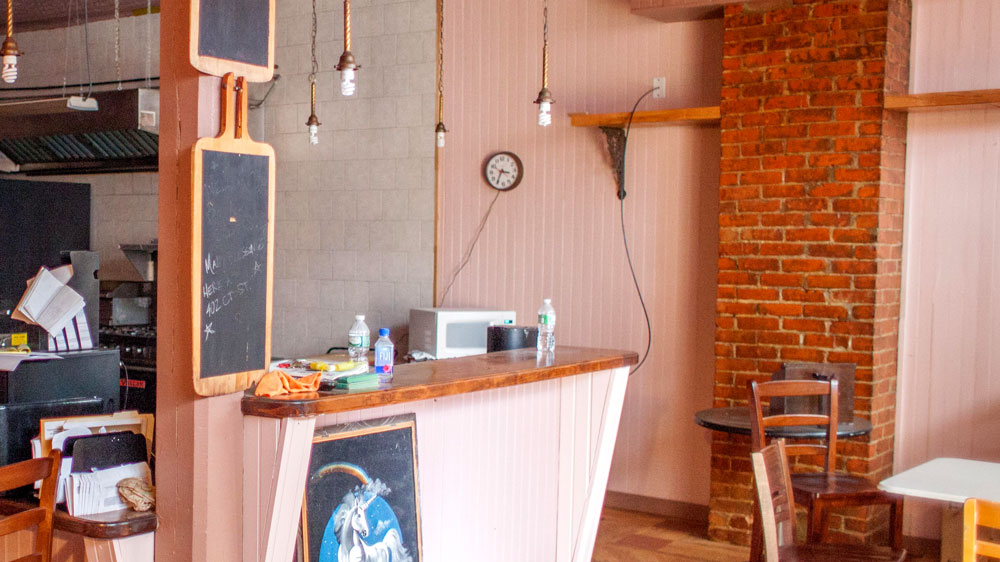 BreadHive Cafe Coming in 2016
BreadHive Cafe, 402 Connecticut St. Buffalo
The talented gals at BreadHive have just announced plans to open up a cafe at 402 Connecticut street in 2016. Their baking on Baynes will continue but the cafe will allow them to flex their kitchen muscles and team up with their friends at First Light Creamery, Barrel + Brine and Public Espresso. The Cafe will sell sandwiches, soups and pastries for lunch crowds.
---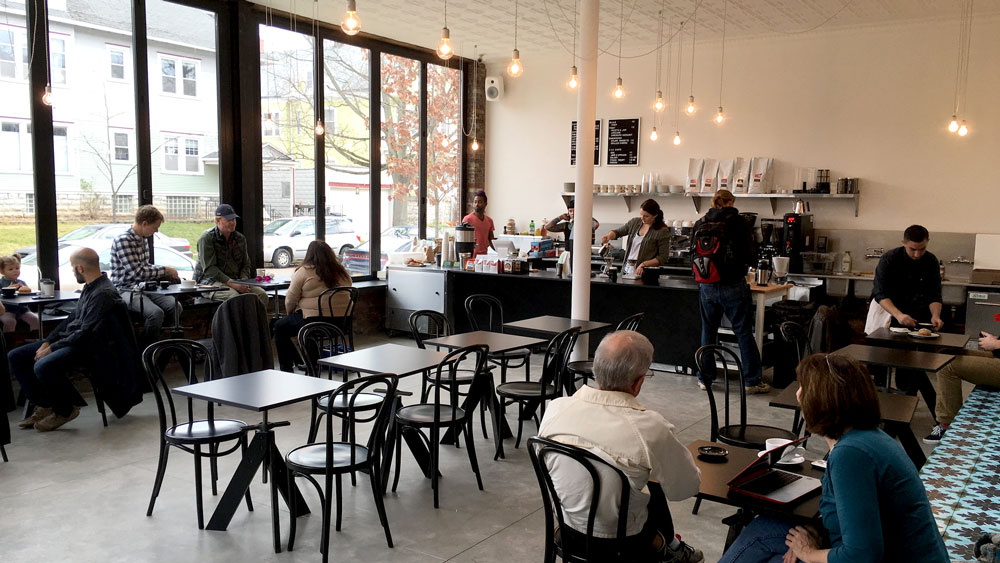 Tipico Coffee is Already Impressing Locals
Tipico, 128 Fargo Ave. Buffalo
Even though Tipico has been open for less than one week, locals are already raving about their coffee and sharply designed West Side location. The minimalist design paired with some of the most beautiful latte art we've seen locally has been a hit. They've kept the coffee and food menus small and focused. Customers will be able to grab a latte or pourover but they will also have a quick cup of coffee for people with limited amounts of time. The food features salad, toast (from BreadHive) and sandwiches.
---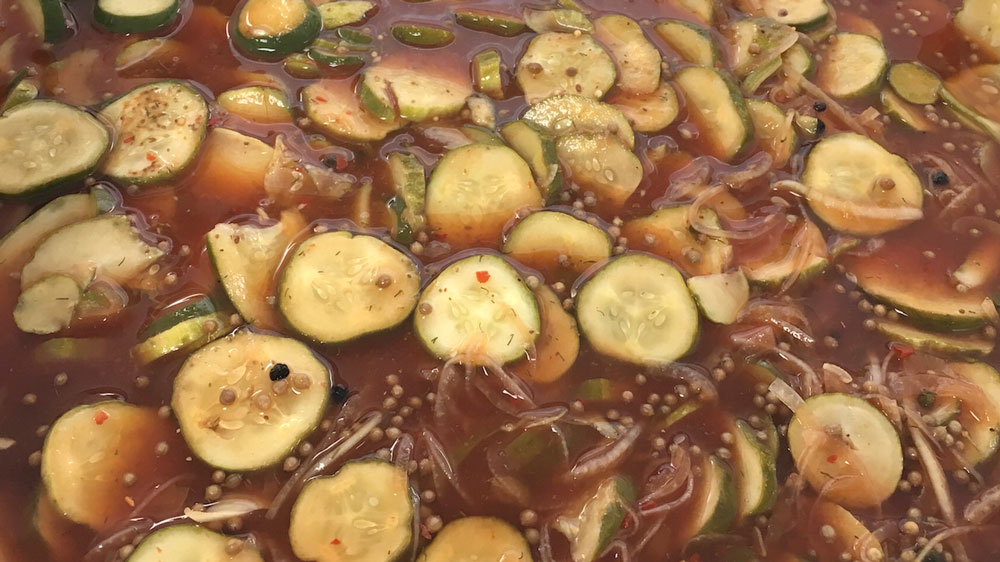 You Need Barrel + Brine's Pickles In Your Life
Barrel + Brine, 257 Carolina St. Buffalo
RJ Marvin's pickle and fermentation factory is up and running, which means that Buffalo's pickle game is getting a lot better. What once was an industry dominated by shops in the Broadway market, RJ is planning on doing some fun new things that we haven't seen locally. Blood and Mary pickles, IPA pickles and Horseradish pickles are just a few options that you'll be able to buy. Check their Facebook page for updates on retail hours.
---
To get the full scoop on Buffalo's Food + Drink scene, make sure to visit Buffalo Eats.