Food
Buffalo Eats Presents On the Menu
by
/ Nov. 11, 2015 12am EST
Your weekly rundown from Buffalo Eats on what's happening locally in the food and drink scene.
---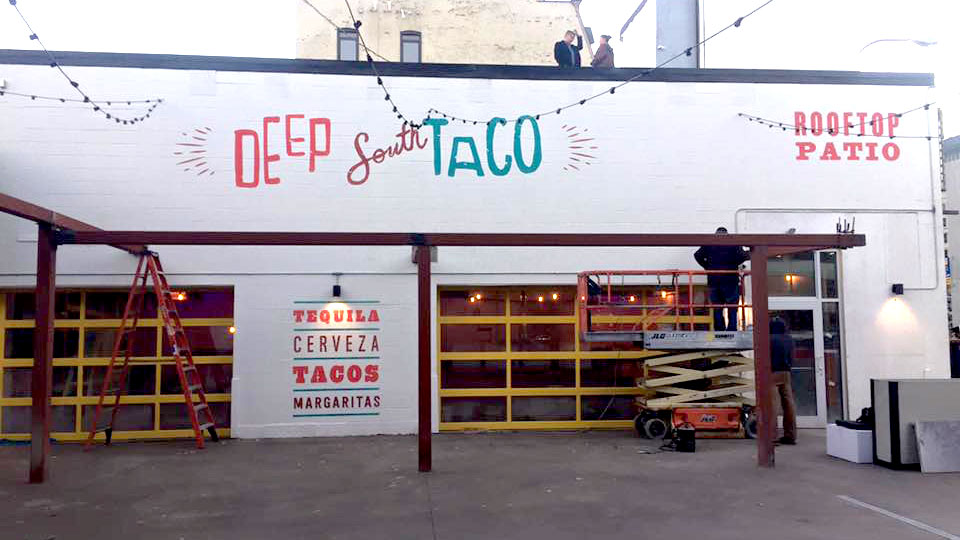 Deep South Opens
Deep South Taco, 291 Ellicott St. Buffalo
After a couple delays, it appears that chef/owner Richard Hamilton will finally open the doors to his Ellicott Street taqueria this week. The menu will feature classic tacos like al pastor and carne asada and there will be plenty of margaritas to enjoy. Hopefully the cold temperatures will hold off a little longer, because their outdoor patio with string lights looks very cool. Make note, they only take cash and they do not take reservations.
---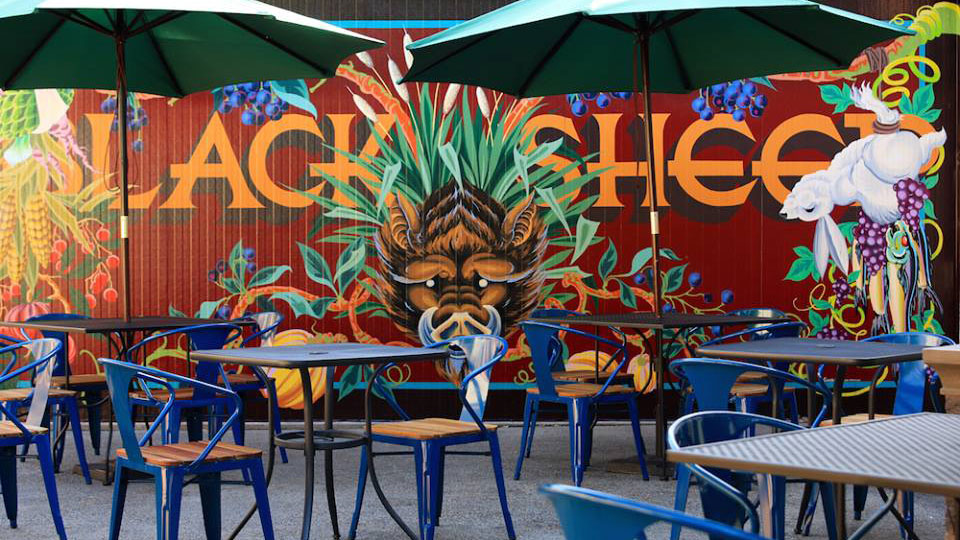 Truffalo!
The Black Sheep, 367 Connecticut St. Buffalo
Occasionally, it feels really good to treat yourself. If you love food, specifically food from Chef Mike A and Chef Steve Gedra, then you should treat yourself to the upcoming white truffle dinner on November 15 at the Black Sheep. There will be nearly a dozen courses, complimentary beer and wine when you arrive, and one of Ellen Gedra's famous desserts. All of the courses will incorporate decadent white truffles. Tickets are still available, so grab one now while you can.
---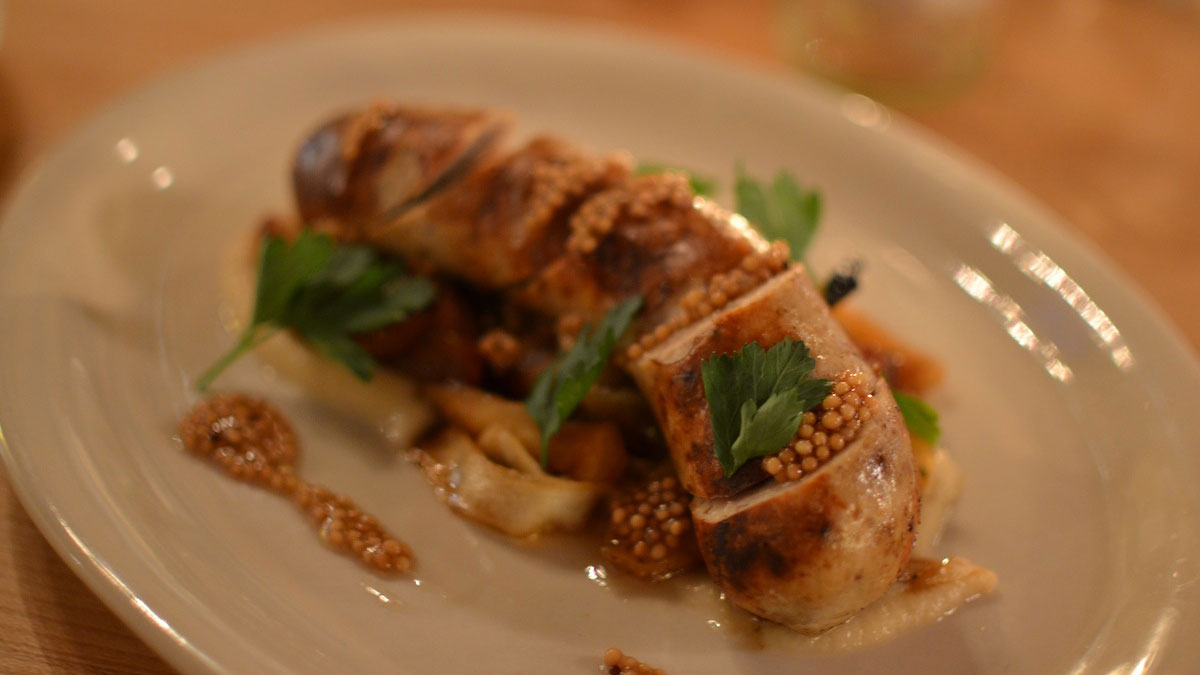 Chef Rowell Is on the Move
Grange Community Kitchen, 22 Main St. Hamburg
While we love what Chef Brad Rowell has done at Elm Street Bakery for their dinner service, we are excited to see what he will do with his new project. Just last week it was announced that Brad and his wife Caryn will take over the former Tina's in the Village of Hamburg and turn it into the Grange Community Kitchen. Expect excellent food using seasonal and local ingredients and, if we know Brad, really good beer too. If everything goes right, look for a spring 2016 opening.
---
To get the full scoop on Buffalo's Food + Drink scene, make sure to visit Buffalo Eats.