Food
Buffalo Eats Presents On the Menu
by
/ Nov. 3, 2015 11pm EST
Your weekly rundown from Buffalo Eats on what's happening locally in the food and drink scene.
---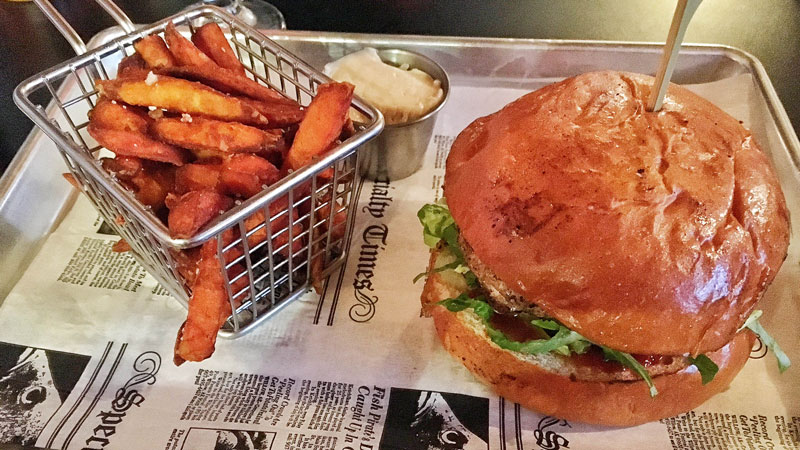 JuiCy Burger Adds to Hamburg's Restaurant Scene
JuiCy Burger Bar, 1 Buffalo St. Hamburg
Chef Andrew Murtha has finally given Hamburg the burger joint it has long deserved. The restaurant offers a long list of freshly prepared, gourmet burgers with a variety of toppings. Try out the Divine Swine thats topped with heritage bacon or Big Poppa, a burger that's topped with provolone and stuffed peppers. 
---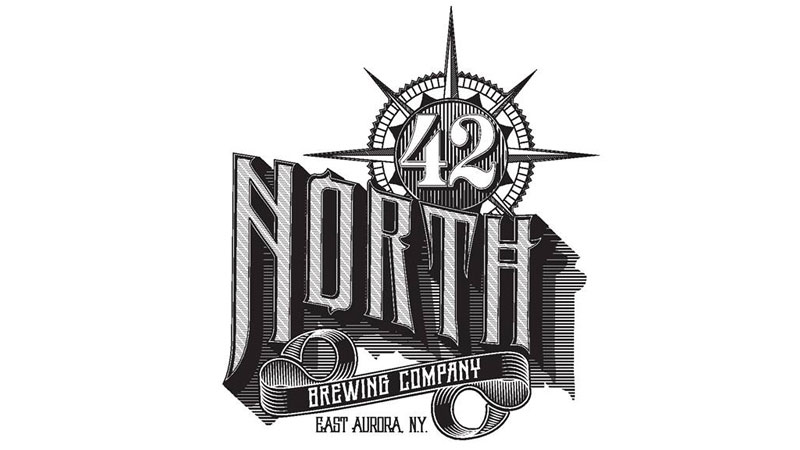 42 North Brewing Opens in EA!
42 North Brewing Company, 25 Pine St. East Aurora
Named after the 42nd parallel -which Buffalo shares with Detroit, Boston and parts of Spain- this new craft brewery opened their doors just last week. The taproom alone is worth a visit; the reclaimed wood and brick makes the room look like a hip speakeasy. Early reports indicate that the beer is pretty awesome too, specifically their Borderland IPA.
---
Same Old Antics is Popping Up
Same Old Antics, In & around Buffalo, NY
After a busy and exciting 2013/2014, Buffalo's Pop Up Dinner scene has been slowing down lately. That was until Same Old Antics showed up and decided to pick up the slack. Run by Emily Pierce-Delaney, these monthly dinners have a unique theme. Just take a look at some of the amazing photographs on their Instagram account (@sameoldanticswny) and you'll want to grab a ticket to the next event.
---
To get the full scoop on Buffalo's Food + Drink scene, make sure to visit Buffalo Eats.