Food
Buffalo Eats Presents On the Menu
by
/ Oct. 28, 2015 2am EST
Your weekly rundown from Buffalo Eats on what's happening locally in the food and drink scene.
---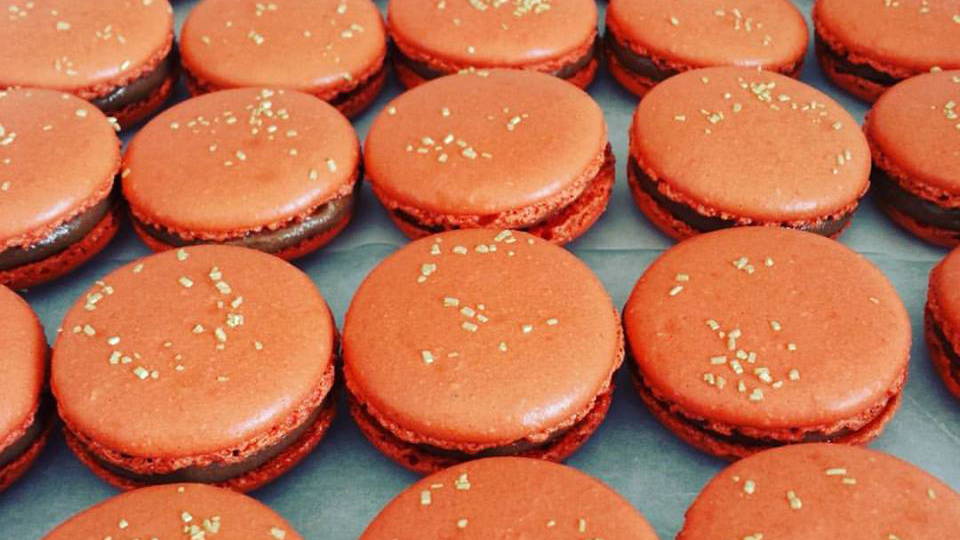 Sarah Walley's Macarons at Nickel City Cheese
Nickel City Cheese, 423 Elmwood Ave. Buffalo

For years, Sarah Walley has been Buffalo's premier French Macaron baker. She has a "regular" job, so her baking schedule has fluctuated over time but lately she's been on a roll. Her most recent round of flavors that she dropped off at Nickel City Cheese include Pumpkin Spice, Nutella with Snickers filling, Chocolate Custard and Salted Caramel with toffee filling. You need these in your life.
---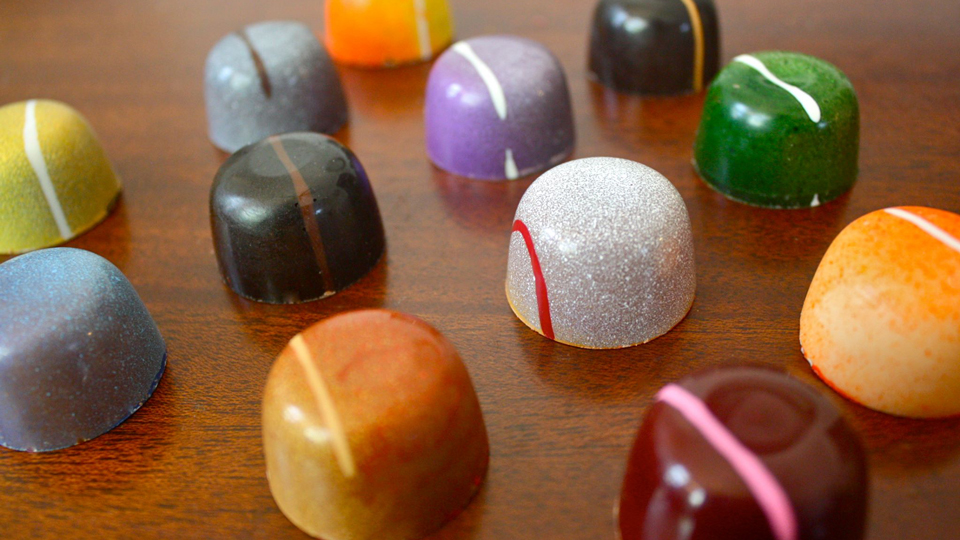 Blue Table Chocolates Unveil New Flavors
Blue Table Chocolates, bluetablechocolates.com

Ben Johnson is a chocolate magician. Not only are his unique chocolates absolutely delicious but they are also beautiful to look at. The amount of care and effort Ben puts into each piece of chocolate is astounding. Ben will be announcing his new flavors for the fall coming soon, so keep an eye out. 
---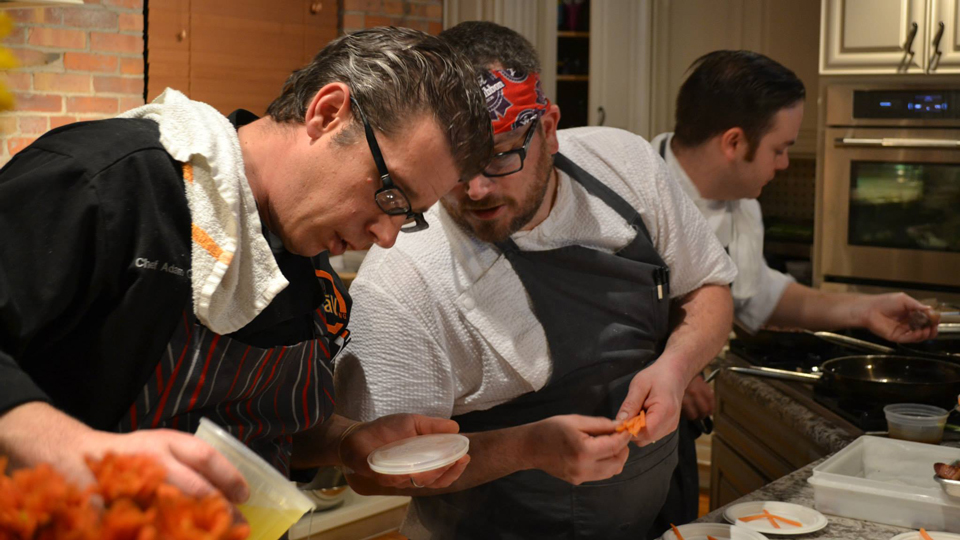 Big Fuss 5.0 takes place on Nov 11th
Artisan Kitchens & Bath, 200 Amherst St. Buffalo

The annual farm fundraiser that's put together by Steve Gedra, Christa Glennie Seychew, and Slow Food Buffalo is back and better than ever. On November 11th, at Artisan Kitchens and Bath, nearly a dozen of the best Chefs in Buffalo will be cooking up delicious samples to enjoy. The entire event will raise money for the recently re-opened Dispenza's Meat Market, which had a terrible fire that shut down the shop for most of 2015.
---
To get the full scoop on Buffalo's Food + Drink scene, make sure to visit Buffalo Eats.