Food
Buffalo Eats Presents On the Menu
by
/ Oct. 21, 2015 2am EST
Your weekly rundown from Buffalo Eats on what's happening locally in the food and drink scene.
---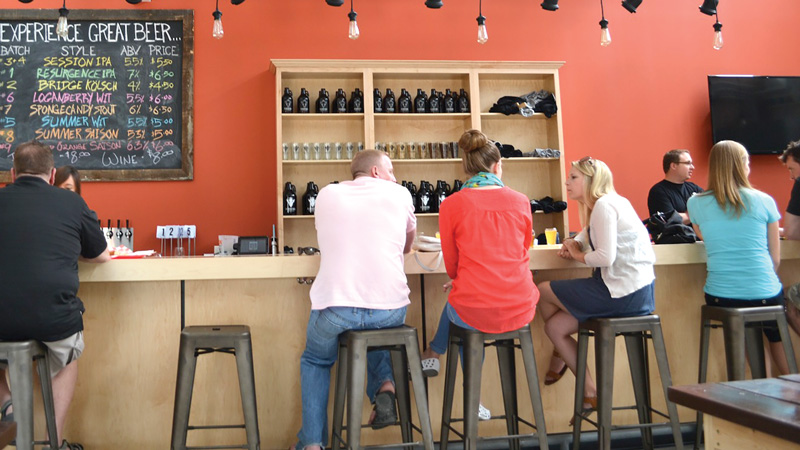 Resurgence Releases Their Pumpkin Ale
The folks at Resurgence Brewing know how to throw a party when they release a new beer, and on October 22 they are doing just that for their Vanilla Cappuccino Pumpkin Ale. I know we are bombarded with all things pumpkin during fall, but after giving it a try, I have a feeling this beer is going to be a huge hit. Make sure you stop by before it's gone.
---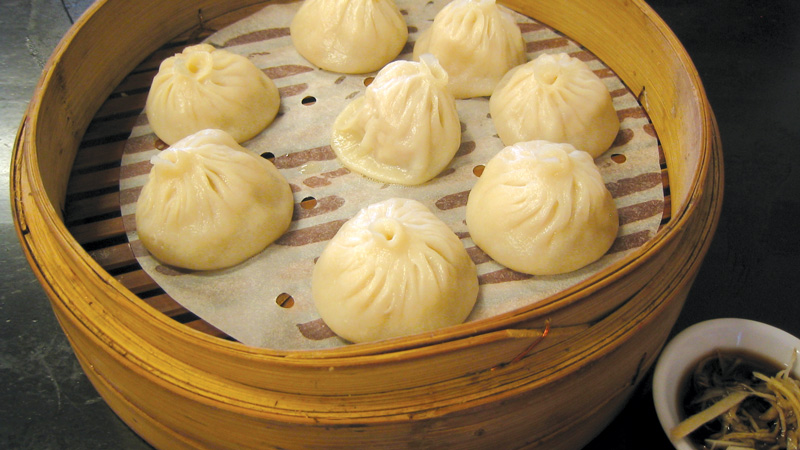 More Dumplings Are Always a Good Thing
Thanks in part to UB, the Northtowns are killing it with the best selection of authentic Asian cuisine anywhere in Western New York. The opening of Chinese Dumpling House in Tonawanda has only made the selection more impressive. With a staff of talented Chinese ladies and a menu of house-made dumplings and buns, this is another spot foodies will flock to. Be warned, there's only a dozen seats and they close early.
---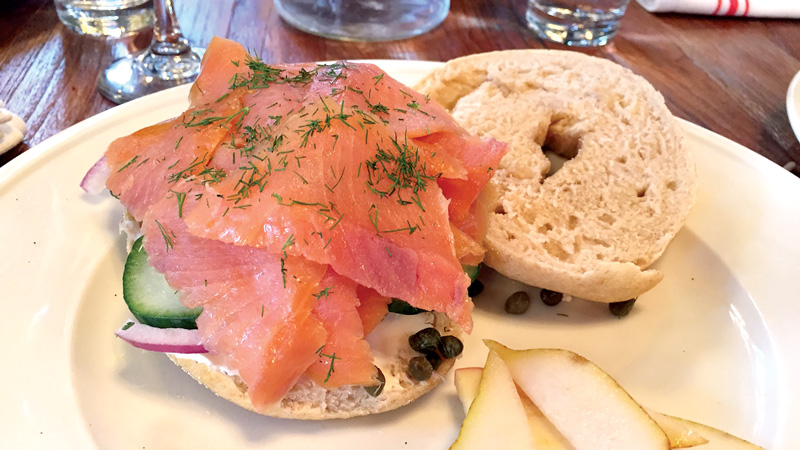 BreadHive and Hydraulic Hearth Team Up Again
Last fall we saw the debut of Bagels and Brooze, a Saturday brunch collaboration between BreadHive and Hydraulic Hearth. They are teaming back up for another wintry brunch run with wood-fired bagels, yogurt and granola, and a whole list of cocktails. Our favorite from last year was the Brooklyn, a bagel topped with lox, capers, tomato, dill, and cream cheese.
---
To get the full scoop on Buffalo's Food + Drink scene, make sure to visit Buffalo Eats.