Food
Buffalo Eats Presents On The Menu
by
/ Sep. 29, 2015 11pm EST
Your weekly rundown from Buffalo Eats on what's happening locally in the food and drink scene.
---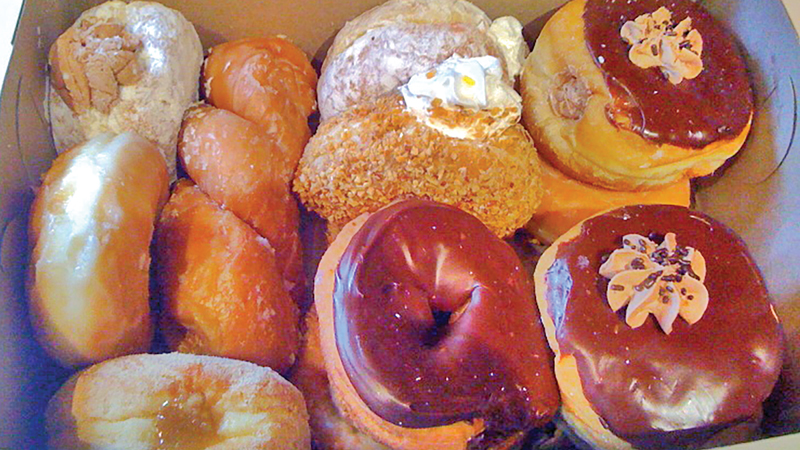 Paula's Donuts is Coming For The Southtowns 
Residents in the Northtowns have been spoiled for years with easy access to Paula's Donuts, arguably the best donuts in all of Western New York. On October 1st, Paula's will spread the donut love to the Southtowns and open their third location in West Seneca. Favorites include the Red Velvet, Peanut Sticks and Alton Brown approved Sour Cream Glazed. Expect long lines but stick it out, they are worth the wait.
---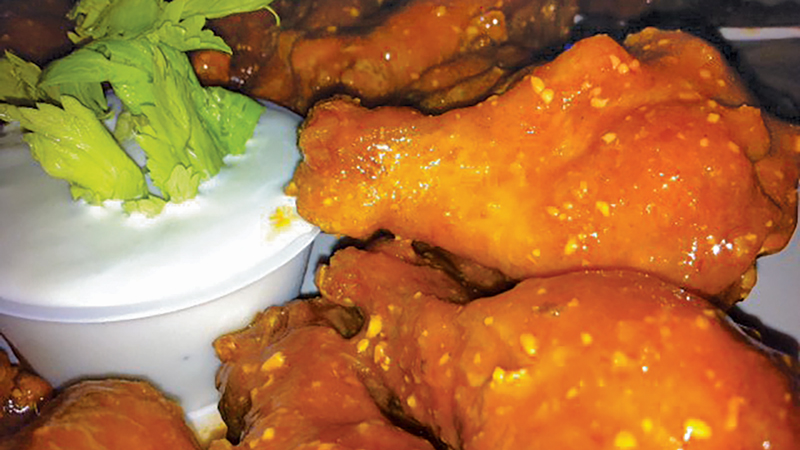 Nine Eleven Tavern
If you're a serious chicken wings connoisseur, chances are you've heard about Nine Eleven Tavern (named for the address) in South Buffalo. This place is truly a hidden gem and we love to sing their praises. We've eaten a lot of chicken wings, but nothing has come close to what they are doing at Nine Eleven. Their house-made hot sauce is incredibly unique and the owner is the only one who knows the recipe (he's also the only one allowed in the kitchen).
---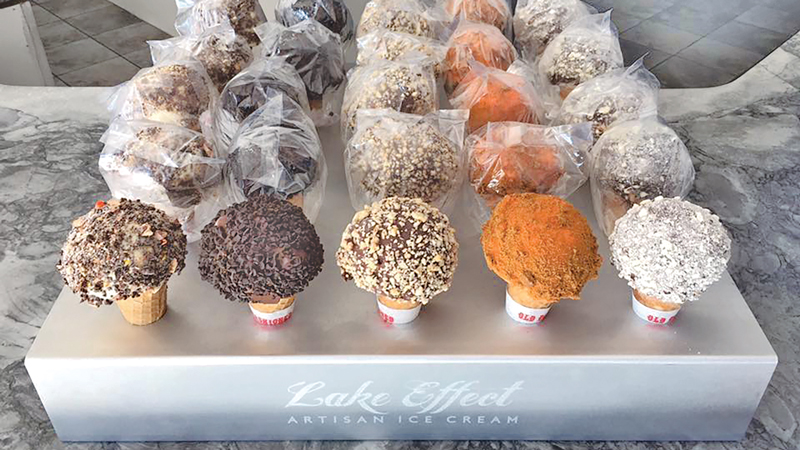 Lake Effect Ice Cream Closes Soon
October will be here soon, which means Lockport's Lake Effect Ice Cream shop will be closing for the season in just a few weeks. Take advantage of this warm early fall weather and stop by (the shop is open until 9pm each night) to check out their new Go-Cones (small single scoops with dips/candy coatings) or stick with a classic Salty Carmel Sundae. You'll be satisfied either way.
---
To get the full scoop on Buffalo's Food + Drink scene, make sure to visit Buffalo Eats.