Food
Buffalo Eats Presents On The Menu
by
/ Sep. 22, 2015 11pm EST
Your weekly rundown from Buffalo Eats on what's happening locally in the Food + Drink scene.
---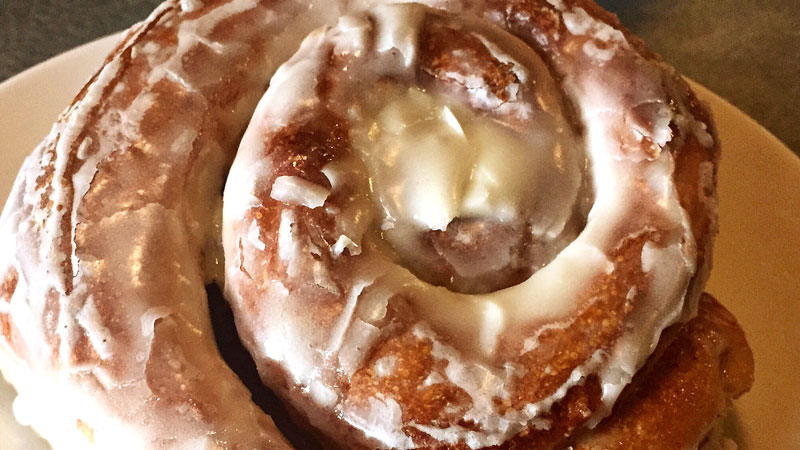 Toutant's Big A** Cinnamon Bun. 
There are plenty of delicious items on Toutant's Sunday brunch menu but it's their giant Cinnamon Roll that has us going back for more. Not only is it massive (definitely big enough to share with a friend), but the roll has nailed the balance of sugary frosting with cinnamon spice. Sure you can grab a chicken fried steak, a frozen daiquiri (after noon) or an epic breakfast sandwich; but don't sleep on that cinnamon roll.
---


SATO Ramen Is Open for Business
Josh and Satomi Smith from SATO have just opened their second restaurant in the University Heights District (in the former Kung Food spot). Unlike their Elmwood Ave restaurant, SATO Ramen has a smaller and more focused menu, specializing in ramen and house made noodles. They'll be open til midnight on weekends, so plan on getting your noodle fix with some friends while enjoying their Yuzu IPA made specifically for SATO by Community Beer Works.
---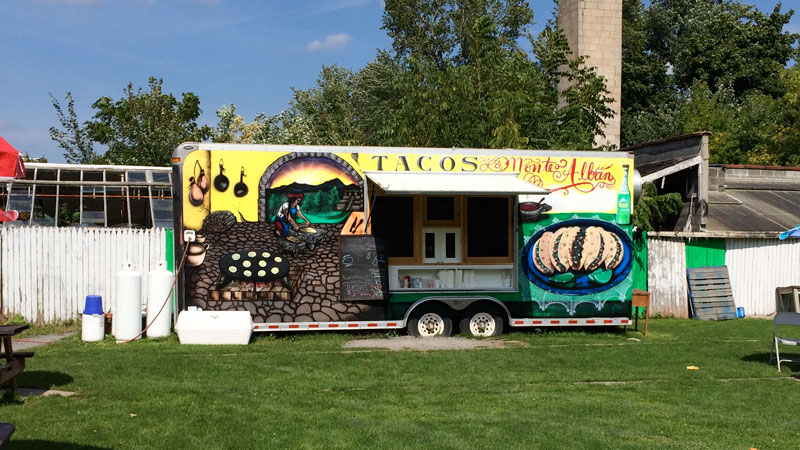 Head to Medina for Apples and Tacos
Apple picking season is upon us and while there are plenty of awesome local farms with great selections, we recommend heading out to LynOaken Farms in Niagara County. Not only do they produce some of the region's best wine and cider (same family as Leonard Oakes Estate), but the farm they offers dozens of different varieties of apples for customers to pick. On your way to or from the farm, you have to stop at Medina's Monte Alban grocery store. Attached is a taco stand that serves some of the most authentic and delicious tacos in all of Western New York.
---
To get the full scoop on Buffalo's Food + Drink scene, make sure to visit Buffalo Eats.