Food
Buffalo Eats Presents On The Menu
by
/ Sep. 16, 2015 12am EST
Your weekly rundown from Buffalo Eats on what's happening locally in the Food + Drink scene.
---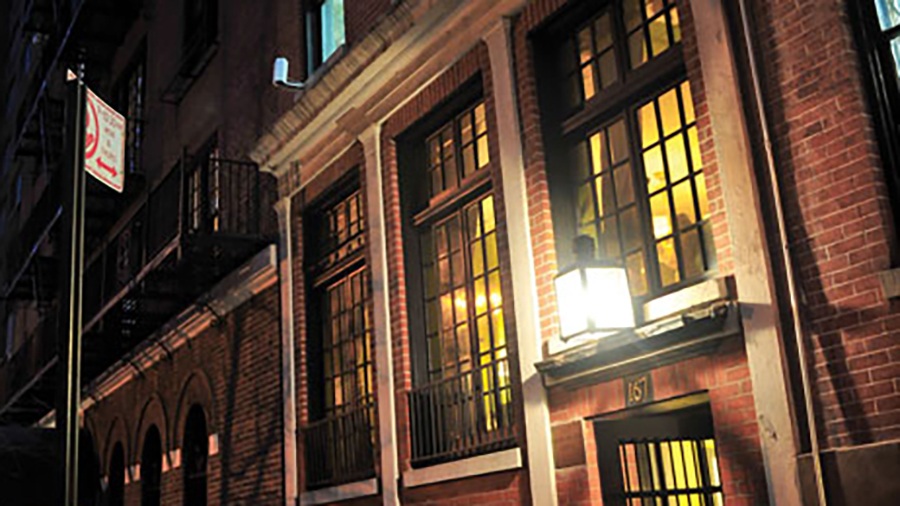 CRAVing Takes Over the James Beard House. 
Over the last three years, several Buffalo Chefs have cooked in the prestigious James Beard House in New York City. The house has hosted dinners from some of the best chefs around the country and it's invite only, so this is a pretty big deal. This week, chef Adam Goetz and his staff at CRAVing are showcasing their skills to a sold out crowd. If you've never visited CRAVing, check out their daily specials featuring locally sourced products and go see what you've been missing.
---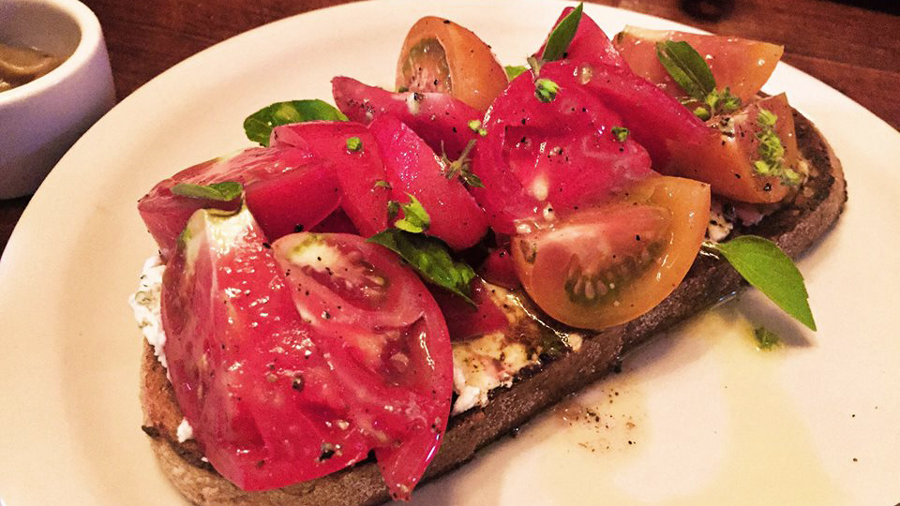 Tomato Season is Here! Go to Elm Street Bakery.
We are in peak tomato season in Western New York and there's no other restaurant that's showcasing them better than Elm Street Bakery in East Aurora. Chef Brad Rowell and company are serving a tartine that is loaded with local tomatoes on top of basil, goat cheese and a little vinegar. Paired with their excellent bread, it's one of the best dishes you can eat right now in Buffalo. Get one before it's too late.
---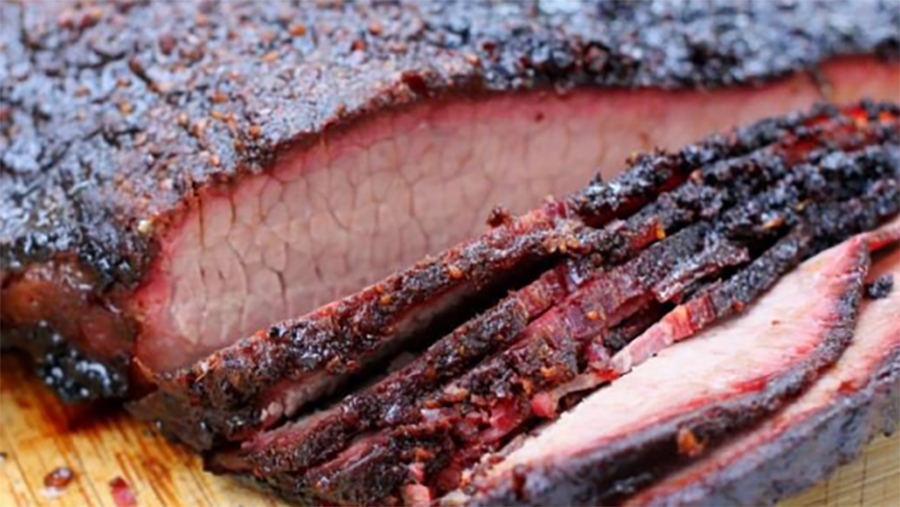 BBQ Fundraisers Are Delicious.
Buffalo's BBQ scene might be lacking but our BBQ competition scene has been growing over the last several years. Normally that food is reserved for family, friends and judges, but on September 21st, Nickel City Smokers are bringing their delicious BBQ to Hydraulic Hearth for one night only (5pm to 8pm). They are raising money to compete in a national BBQ competition in NYC and are look for a little extra help. $25 gets you BBQ, craft beer and live music (you can find tickets on their facebook page). See you there!
---
To get the full scoop on Buffalo's Food + Drink scene, make sure to visit Buffalo Eats.