Food
Buffalo Eats Presents On The Menu
by
/ Sep. 8, 2015 11pm EST
Your weekly rundown from Buffalo Eats on what's happening locally in the Food + Drink scene.
---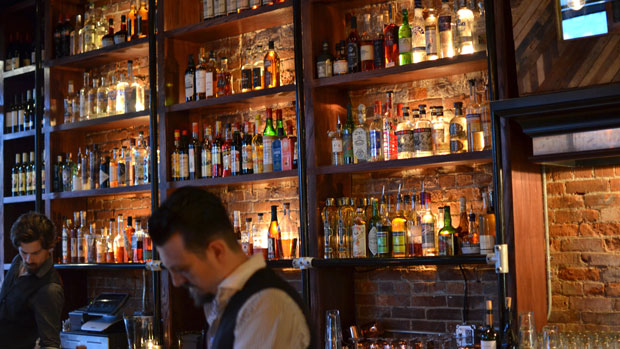 Buffalo Proper Starts Brunch!
After teaming up with Lloyd Taco Trucks over the summer, Buffalo Proper launched its own brunch service last weekend. While the menu features familiar dishes like Eggs & Potatoes and Tartines, they also are debuting some Mexican-inspired dishes including a T-Meadow Pork Tostada and "Proper" Empanada. Stop by soon to take advantage of their outdoor patio (while you still can) with a Rock Shrimp Corn Dog and Campari Spritz.
---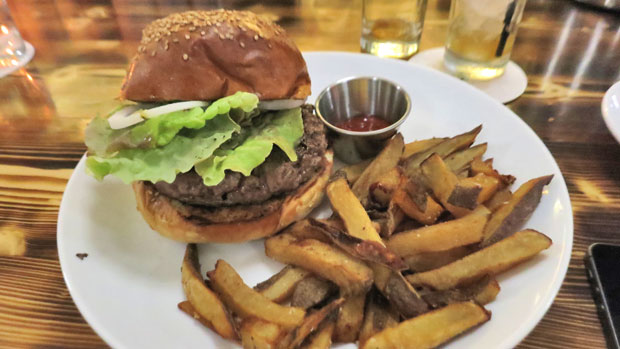 The Burger at Marble + Rye. 
Since Marble + Rye opened their doors over a month ago we've been obsessed with its burger. In our opinion, it's perfect. The meat blend changes weekly but always features premium cuts combined with bone marrow for that extra kick of fatty flavor. The freshly baked rolls are simply outstanding and the toppings are top-notch. We recommend going with the Cheeseburger, which features excellent Old Quebec cheddar cheese and Marble + Rye's special sauce.
---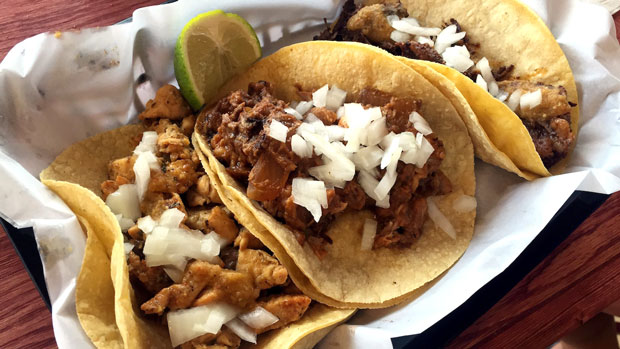 Kenmore Is Now a Foodie Destination. 
Believe it or not, the village of Kenmore is becoming a foodie destination in Western New York. La Divina has brought a Mexican grocery store that features house-made corn tortillas and the most authentic tacos we've seen locally. Home Taste features authentic Chinese from the original owner of Peking Quick One, one of the region's best Chinese restaurants. Zaiqa Halal is a Pakistani/Indian restaurant featuring kabobs that serves food until 2am, seven days a week! Way to go, Kenmore!
---
To get the full scoop on Buffalo's Food + Drink scene, make sure to visit BuffaloEats.