Art
Student Art Highlights from El Museo
by
/ Mar. 21, 2016 11am EST
Now on view in Allentown's El Museo gallery is the annual Relfections show, which pairs Buffalo students' creations with their art teacher's own submissions. Below is a selection of student work from the show that is on view through April 9.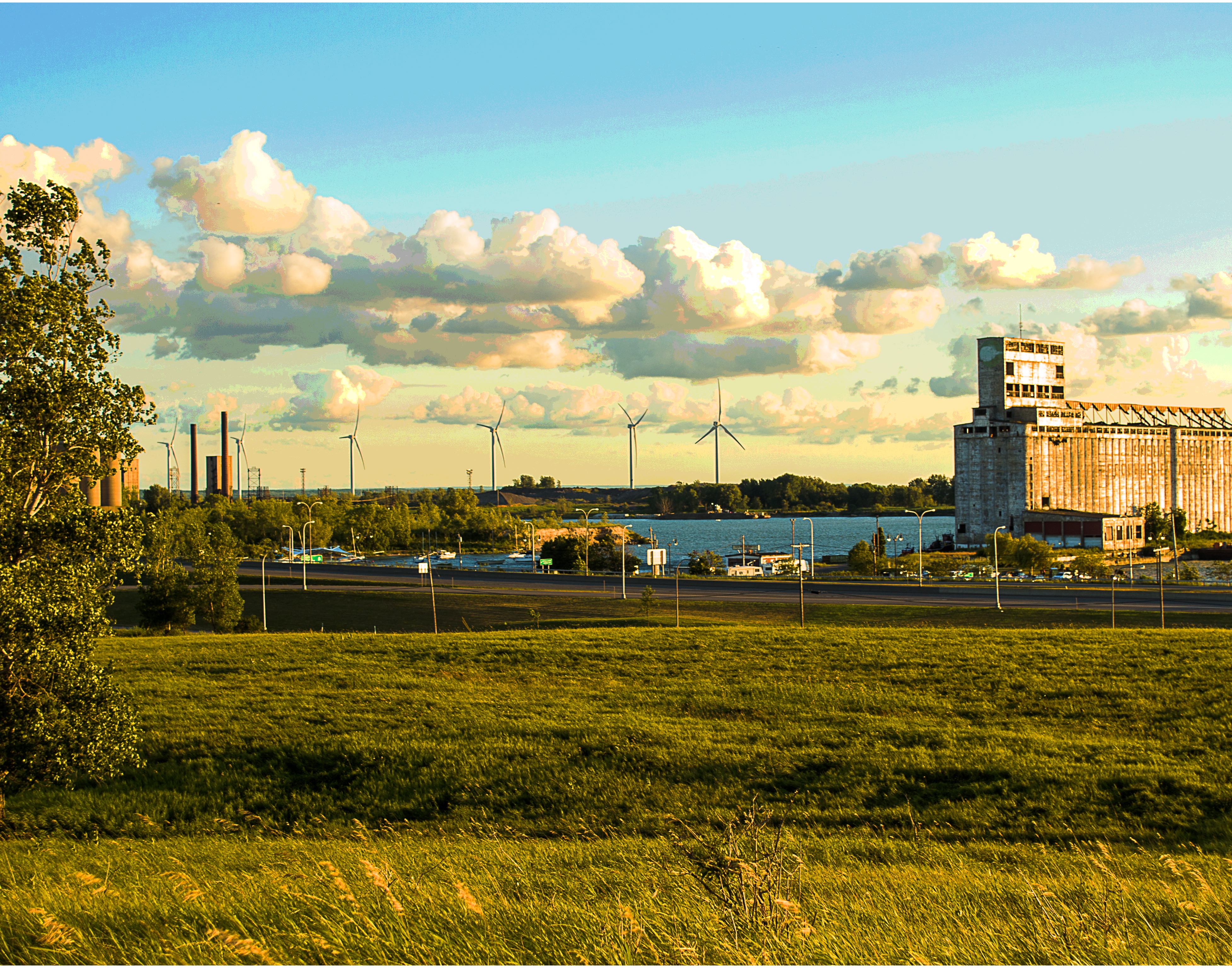 Jeremy Jinelra, Buffalo Academy of the Visual and Performing Arts
Golden Memory, photograph
Teacher: Rachel Lyons
---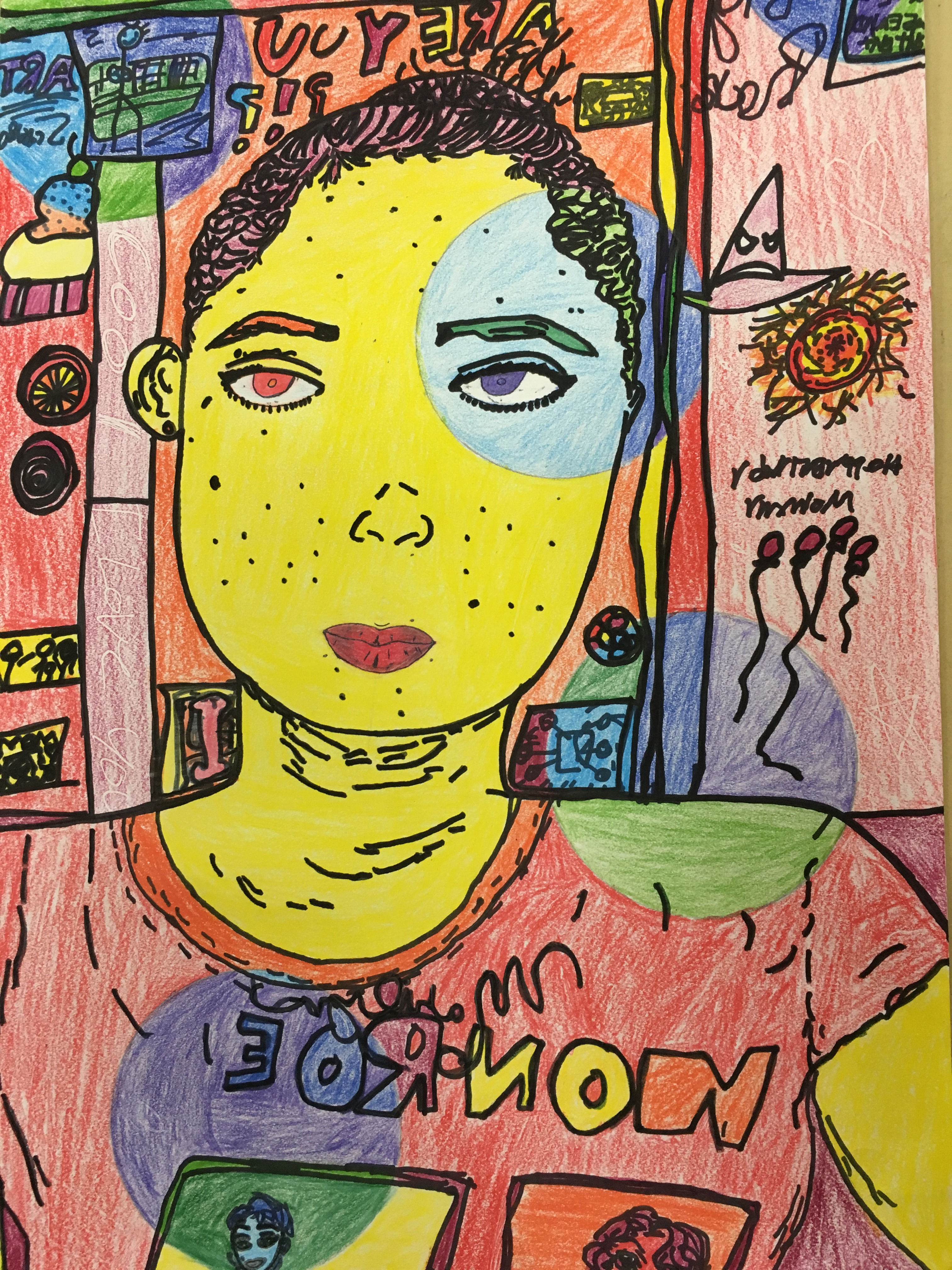 Consolee Umutesi, Newcomer Academy @Lafayette
Me in the Art Room, colored pencil and marker
Teacher: Kathie Eisinger
---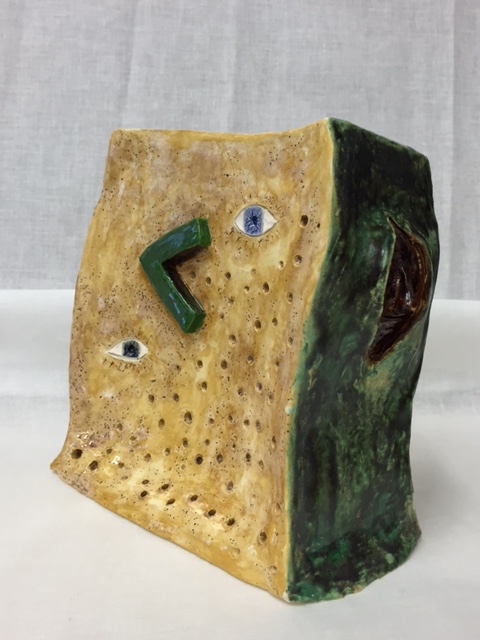 Julia Meldrum, Frederick Law Olmsted @ Kensington #165
Ceramic/Various Surface Design
Teacher: Diane Arnone
---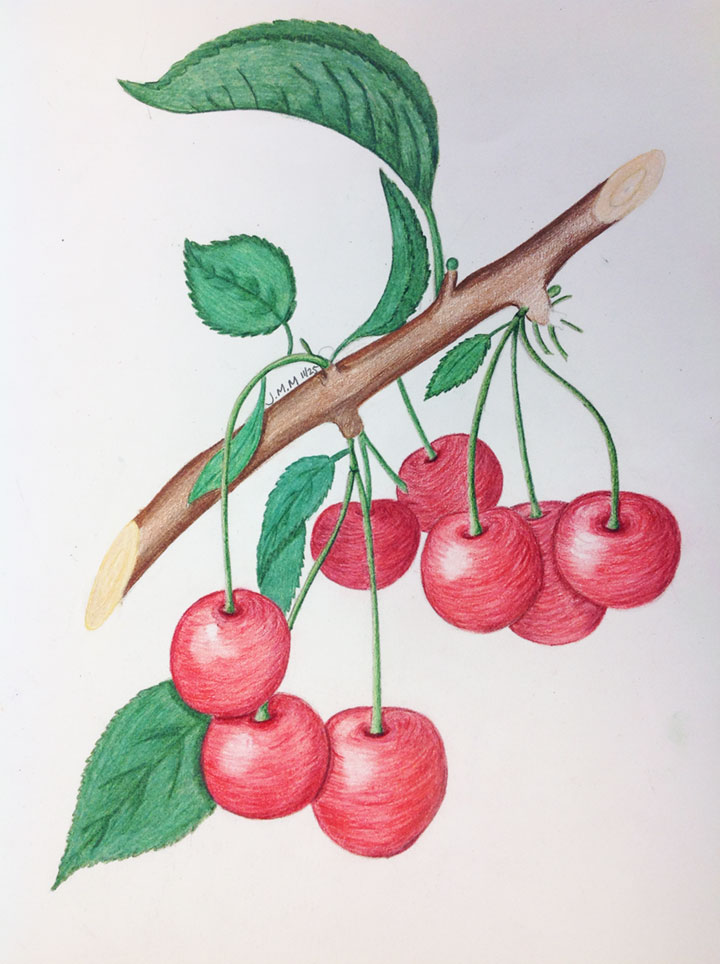 Jormarie Mercados Matos, Leonardi Di Vinci High School
illustration
Teacher: Elenanor Byrne
---
To see more artwork made by Buffalo students, click here and follow #bpsartWorks on Facebook, Instagram, and Twitter.