Comedy
8 Very Real and True Buffalo Facts to Impress Your Friends With on St. Patrick's Day!
by
/ Mar. 16, 2016 12pm EST
 1.  St. Patrick's Day is named after Patrick Kane himself after he historically drove all the taxi drivers out of the most Irish part of the planet, South Buffalo.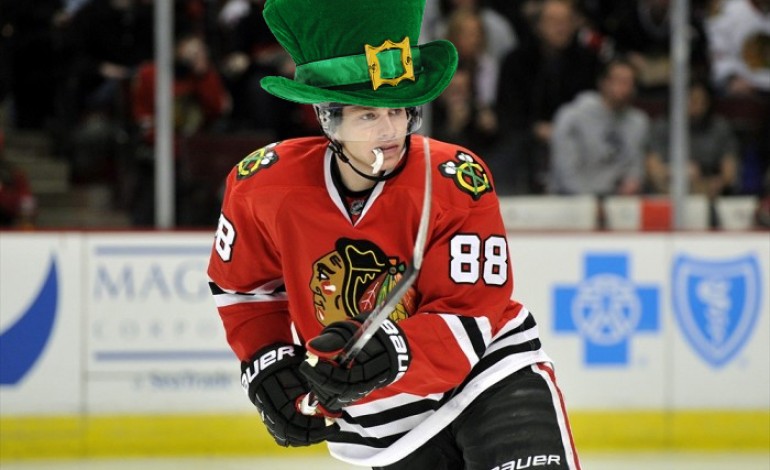 ---
 2.  The annual green dye in the Chicago River is the most green liquid in any one place this weekend, second only to the toilets in the Tim Horton's bathrooms on Delaware Avenue.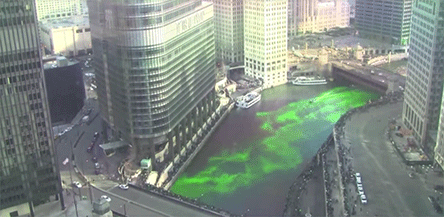 ---
 3.  Buffalo's Police Department know a wide array of professional wrestling moves, as displayed by the officer below using the Rock's "Rock Bottom." Please don't give them a reason to use a "Stone Cold Stunner."
---
 4.  Just because the Celtic band at your favorite watering hole has a fiddle player, doesn't mean they know how to play "Shipping Off to Boston." Nor might they want to. There's more Irish music out there, like, definitely at least three or four songs more.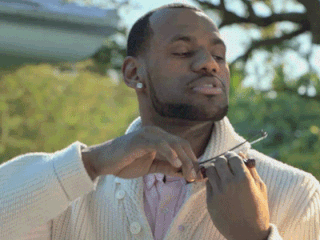 ---
 5.  The four-leaf clover was popularized after Irish quarterback Jim Kelly joined the Buffalo Bills. Initially it was just a green stem, but a leaf was added for each Super Bowl the Bills never won.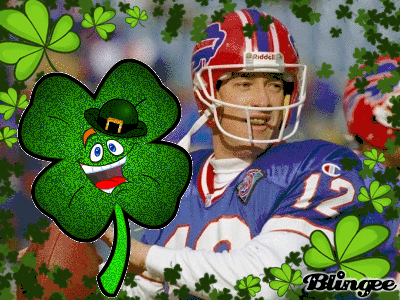 ---
 6.  The Irish control the skies on St. Patrick's Day, meaning only an "O'Neil" or an "O'Connell" are among the select few who can be trusted to give you a proper forecast for the holiday weekend.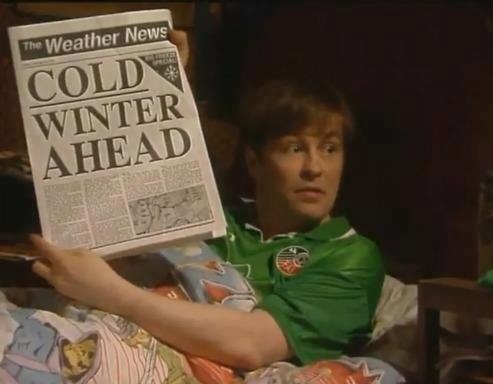 7.  They say "everyone is Irish on St. Patrick's Day" which explains why after the weekend is over, the Old First Ward goes back to being the Old First Esposito for 51 weeks.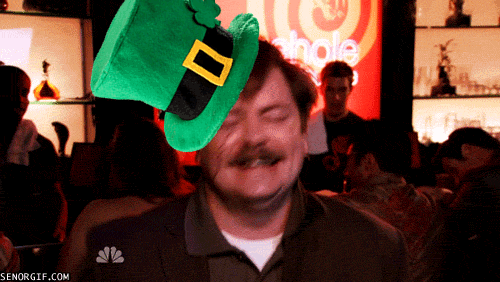 ---
 8.  Drinking and driving is never cool under any circumstances. However, what is cool is looking out for your fellow Buffalonians and keeping everyone safe. We're "the city of good neighbors" for a reason. Let's act like it.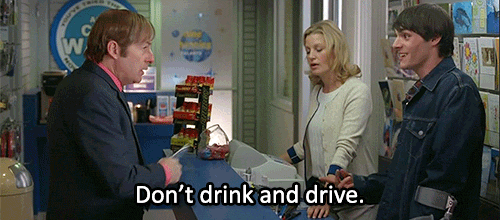 ---
Don't forget to check out our tips for being drunk in public on St. Patrick's Day in Buffalo.