Etc.
This Week's Agenda from Loop Magazine
by
/ Feb. 3, 2016 1am EST
Stay in the Loop with this week's LGBT happenings in Western New York presented by Loop Magazine! 
---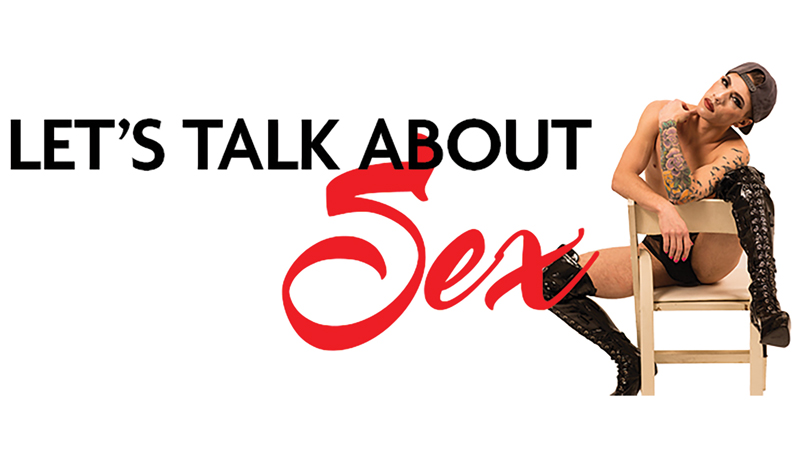 FRIDAY FEBRUARY 5 
Let's Talk About Sex
6 — 10PM at Loop Magazine, 224 Allen St.
Join the staff of Loop Magazine for their Issue #52 release party, featuring two art exhibition openings: Mantasy, works by James Estep exploring the form and function of the male body, and Revealed, male nudes by Paul Rybarczyk. Light refreshments available.
---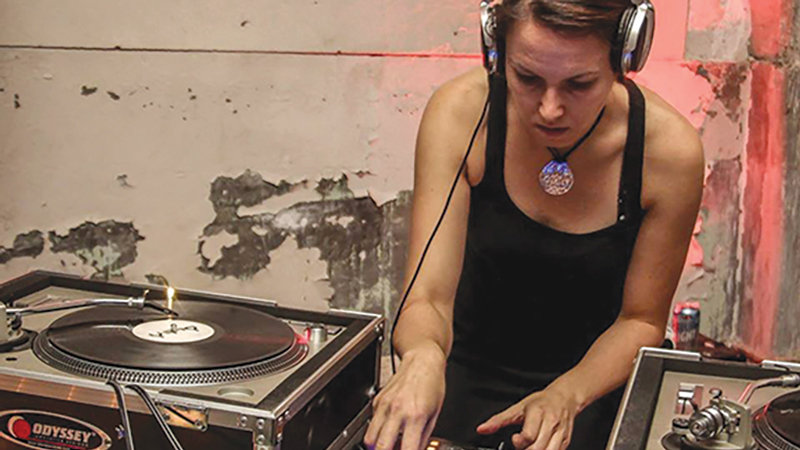 FRIDAY FEBRUARY 5 
Gos Gozah: Disco Fever Edition
10PM — 3AM at Milkie's, 522 Elmwood Ave.
Gos Gozah returns with a night of heavy house and disco beats, featuring DJ Lydia from Buffalo and DJ Loryn from San Francisco. Musical drag performance by Visalia May. Two for $5 well drinks. Sparkly clothing encouraged. Cover: $5, >21.
---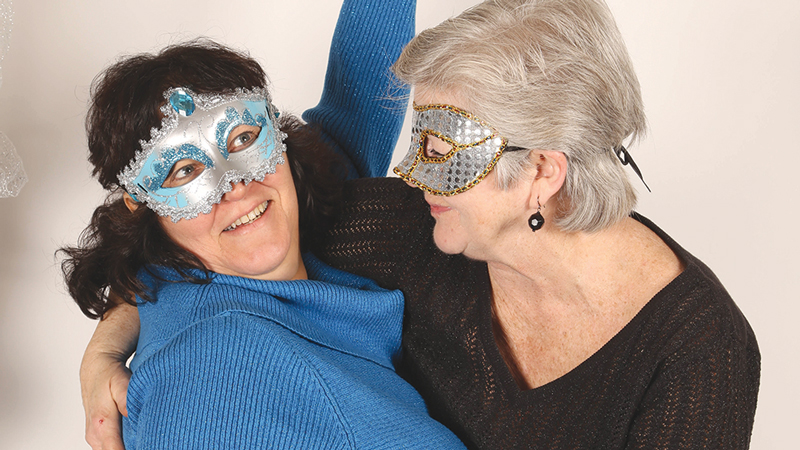 SATURDAY SATURDAY 6 
The Imperial Masquerade Ball
7 — 11PM at Troop I's Hamlin House, 432 Franklin St.
Featuring four hours of open bar, hors d'oeuvres, live music, dance and performance art. Theme: Le Kingdom d'Animalia. Proceeds benefit the charities of Imperial Court of Buffalo Reign 25. Tickets: $35.
---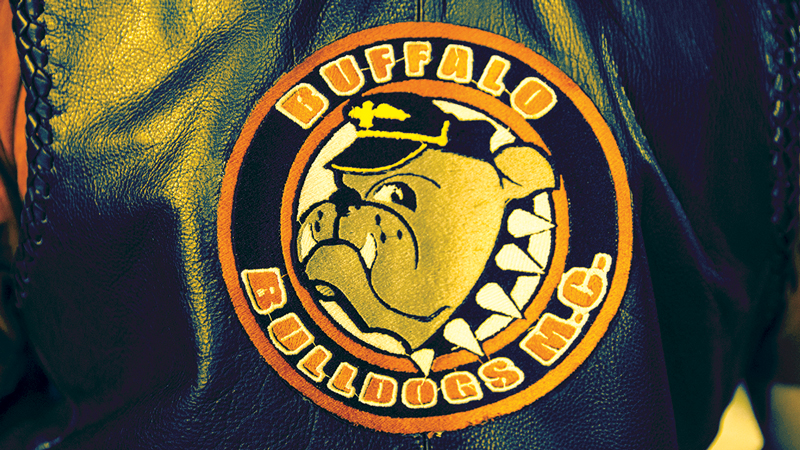 SATURDAY FEBRUARY 6 
Leather Night
10PM — 2AM at Underground, 274 Delaware Ave.
Everyone wears their favorite skins to this party, hosted by the Buffalo Bulldogs, following the group's monthly meeting. This month's theme: Red Hot Leather.
---
For more from Loop Magazine, follow them on Twitter and Facebook.