Music
Public Picks from BuffaBLOG
by
/ Jan. 28, 2015 1am EST
BuffaBLOG's weekly local album reviews and event picks
---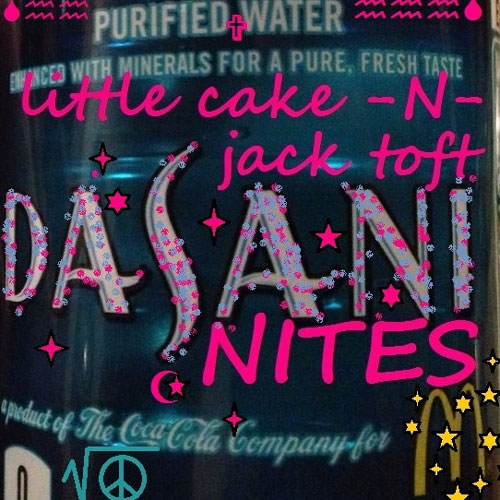 Jack Toft & Little Cake – Dasani Nites (EP)
RIYL: Sonny & Cher, Captain and Tennille
The latest release from the off-beat Alllentown hip hop duo finds the pair dabbling more into folk and experimental rock. The tape was dropped right in time for their Dasani Nites World Tour, which began on Tuesday, January 20.
---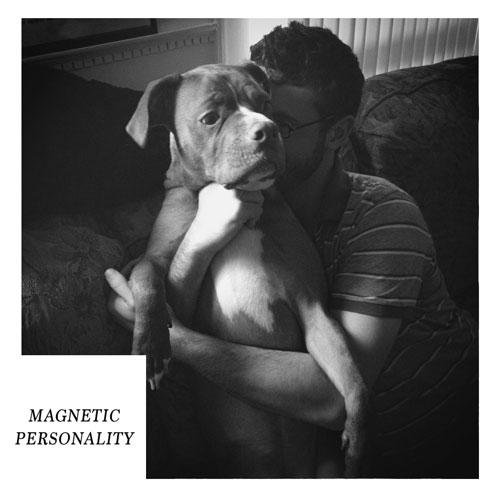 Newish Star – "Magnetic Personality" (Song)
RIYL: Pavement, Archers of Loaf, Coyote Shivers
After dropping the darker single "Food Chain" in early fall, the West Side trio return with the short and head bobbing new single. "Magnetic Personality" is set to be included on Newish Star's forthcoming EP.
---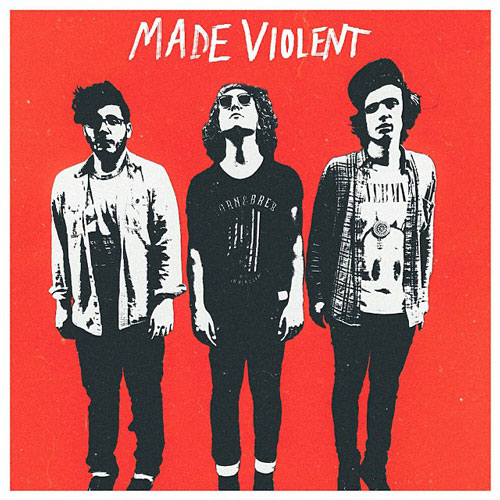 Made Violent – "On My Own" (Song)
RIYL: Kasabian, Drink Up Buttercup, The Strokes
The Buffalo trio's debut EP will be released on February 24 via StarTime International, an imprint of Columbia Records. The brash "On My Own" was exclusively premiered through Consequence of Sound on January 16.
---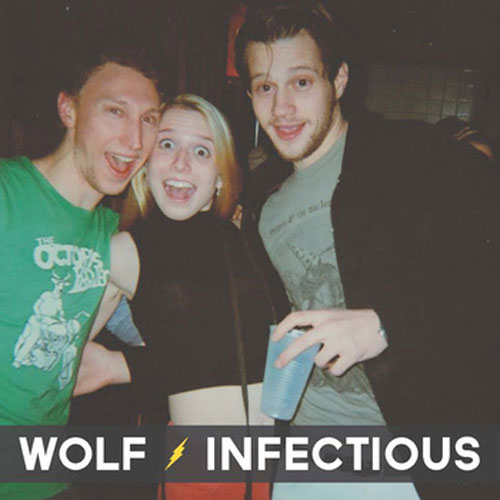 Wolf – "Infectious" (Song)
RIYL: Weatus, K's Choice
Produced by Steak & Cake Records, "Infectious" is the first single from the now three-piece indie rock group's forthcoming EP, It's Electric. Alt Buffalo's Chelsea O'Donnell takes lead vocals on the 1990's throw back tune, backed by Bill O'Connor (Supergoner) and Benjamin Randall (the Etchings).
---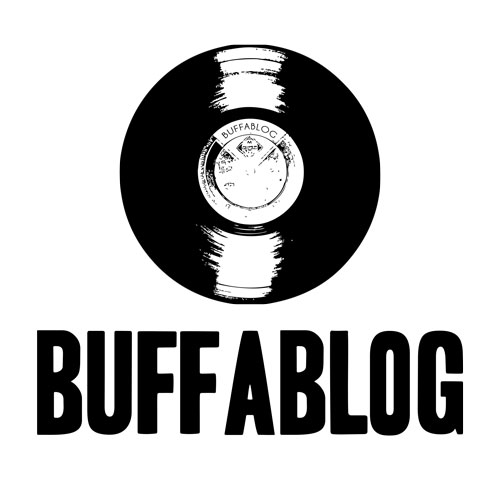 Local Show Pick of the Week 
Who: Orations w/ Soul Butchers, Alpha Hopper
Where: Mohawk Place
When: Friday, January 30 @ 9:30pm
Cost: $5