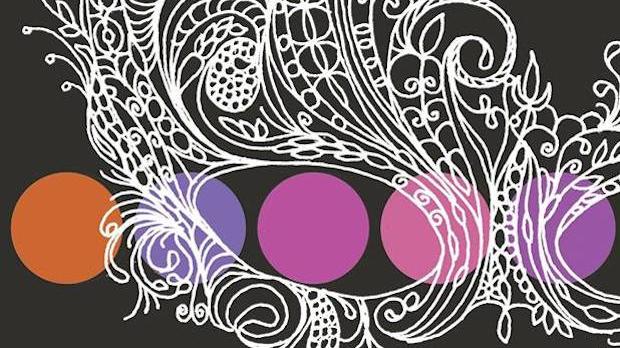 Peach x Foundlings s03e02: Hidden Faces Reading and Masquerade
[LITERARY HOLIDAY PARTY] Our partners at Peach Mag and Foundlings Press are co-hosting a mod-themed winter masquerade featuring performances by comedians (Deanna Arthur, Pat Kewley) and poets (Ally Young, Carly Weiser, Chet Weise, Eden Lowinger, Sennah Yee), good music, fine food and drink, and artwork by Julian Montague. It all happens Saturday, December 29 at MIMO DECOR on Herteal Avenue. Dress sharply. Wear a mask. Or don't. After-party down the street at Mes Que.
When:
We're sorry, this event has already taken place!
Where: