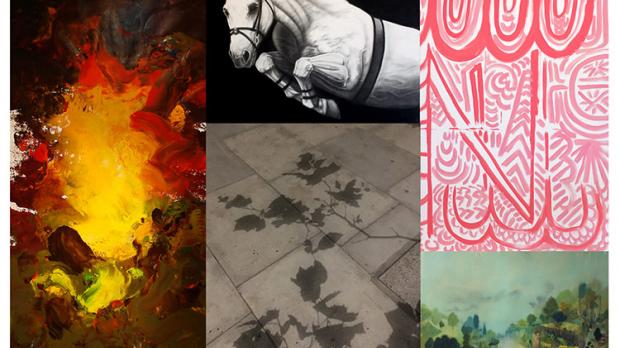 Hotel Henry: Corridors
[ART] You shouldnt need an excuse to stop into the Hotel Henry for happy hour on a December Friday, but the trio of curators behind Resource:Art are giving you one anyway. This Friday, the Corridors Gallery at Hotel Henry will be opening its winter show with work from five talented local artists, Charles Clough, Pam Glick, Jody Hanson, Joseph Piccillo, and Jeffrey Vincent. Open your weekend on the right note, you can't go wrong. 
 
When:
We're sorry, this event has already taken place!
Where: