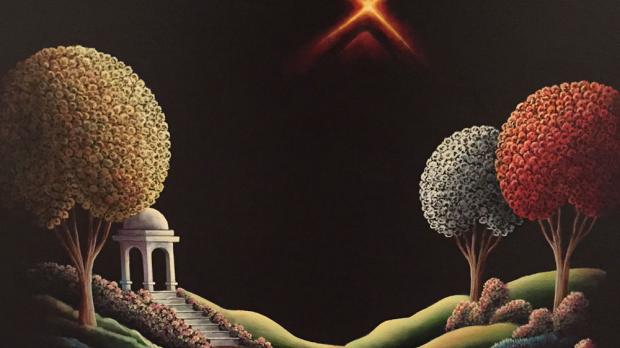 Hi-Temp 12 Art Opening
[ARTS] On the fourth floor of an unassuming factory loft building along the cobblestone streets of the lower embankment, the Buffalo art community presents exhibitions and events every three weeks or so in the largest part due to the personal engagement and fellow feeling of John Mckendry, owner and facilitator of Hi-Temp Fabrications. For the next three weeks the work of 12 area artists including Nick Sardynski, George Gilham, Andy Russell, Chris Main, Patricia Pendleton, and more, will grace the walls and floor space with a full range of creative expression.  These "pop up" shows are "pop"ular given the limited time and temperament constraints of the contemporary art going public. Expect live music, a cash bar, and hors d'oeuvres at the opening, this Friday, December 12. Typically, exhibitions are highlighted by one-night engagements with by-appointment hours scheduled for access during the rest of the show's run. Hi-Temp has elevator access until 5pm daily. Closed weekends. 
When:
We're sorry, this event has already taken place!
Where: