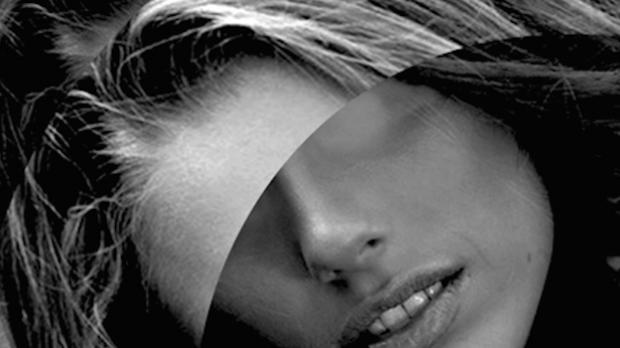 Flatsitter: Clinical Trials
[ART] Performance duo Flatsitter (Jax Deluca and Kyle Marler) are launching a month-long one-on-one virtual reality experience this Friday. If you've never gone under a the Occulus Rift headset with Flatsitter at the controls, there's hardly words to describe the experience beyond breath-taking and immersive. It's a powerful tool and it's in the hands of able artists who will be collaborating at every step of these Clinical Trials: with guided meditation from poet Noah Falck, lighting design by Carlie and John Rickus, a "bubble spa sculpture" by Frank Napolski, and "biofeedback medical systems" by Volker Einsfeld. The so-called trials are experiments of a sort as Marler and Deluca build notes on their planned 2016 "Theta" tour they are describing as a "travelling meditiation spa." Appointments are strongly recommended and can be made here through January 3rd. It'll be 15 minutes you'll think about for a long time. 
When:
We're sorry, this event has already taken place!
Where: