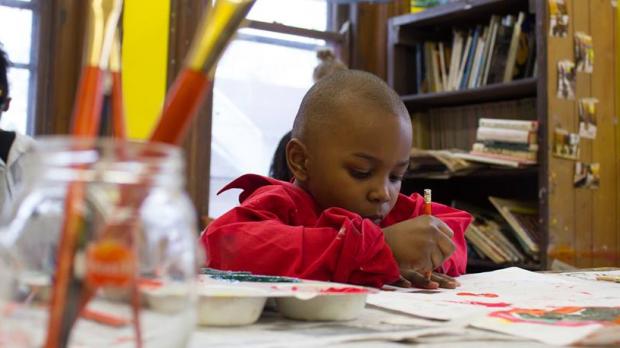 Locust Street Art of Chili Fundraiser
[FUNDRAISER] Locust Street Art is a gem, providing low-cost and free art classes, as well as exhibition opportunities, for children and adults from its location on the south end of Buffalo's Fruit Belt. Locust Street has a First Friday event this week, an exhibit of black-and-white photographs made my workshop students and a tour of the photographic facilities, along with live music and refreshments, titled Dark Beer: Dark Room. Whether or not you make it to that, you ought to stop by on Saturday afternoon, December 8, for the Locust Street Art of Chili Cook-off Fundraiser, 3-6pm. It costs just $5, but prepare to leave some more dollars behind to support this fantastic organization.
When:
We're sorry, this event has already taken place!
Where: