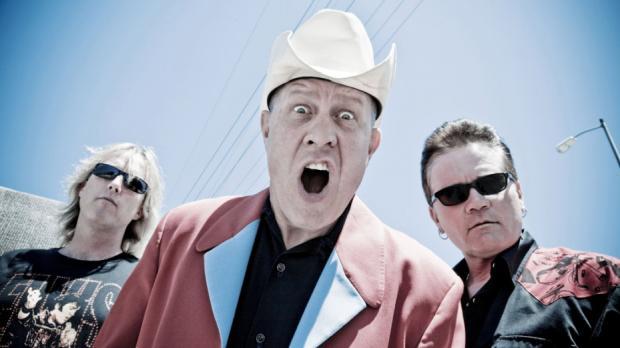 Reverend Horton Heat
[HOLIDAY] This isn't your typical Horton show. This is the Horton's Holiday Hayride, a roots-rockabilly Christmas spectacle featuring the one and only Reverend Horton Heat. The psychobilly-superstar brings his holiday show, complete with support from Arizona-based surfy, honky tonk act Junior Brown, to the Tralf Music Hall on Thursday, December 7.
When:
We're sorry, this event has already taken place!
Where: