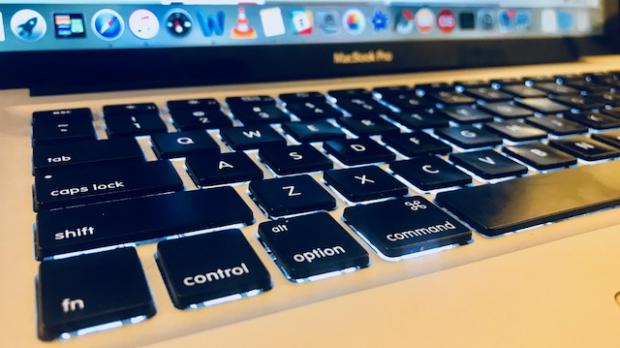 Rally for Net Neutrality
[RALLY] The regulation which keeps internet services relatively free of corporate influence is under serious threat by the Trump administration's Federal Communications Commission, headed by Buffalo-born Ajit Pai. The peel back of the consumer-friendly regulation in favor of corporate profits would endanger the free, open, and frankly democratic internet we have now. A Buffalo Rally for Net Neutrality will be held on Thursday at 4pm in Delaware Park, near Hoyt Lake, assembling at 4:30pm by the David statue, and departing for a march to a Verizon store on Delaware Avenue. 
When:
We're sorry, this event has already taken place!
Where: