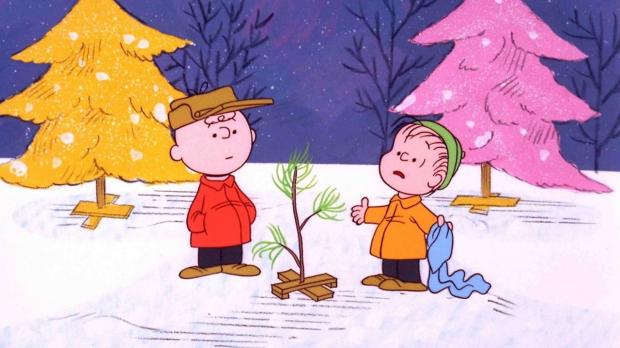 The Ed Croft Trio Presents: A Charlie Brown Christmas
[JAZZ] There's a universal consensus that A Charlie Brown Christmas is the best Christmas album of all time. That's simply a fact. Now, Buffalo jazz band The Ed Croft Trio will recreate that magical holiday album by the Vince Guaraldi Trio at a special show at Pausa Art House this Saturday, December 8. 
When:
We're sorry, this event has already taken place!
Where: