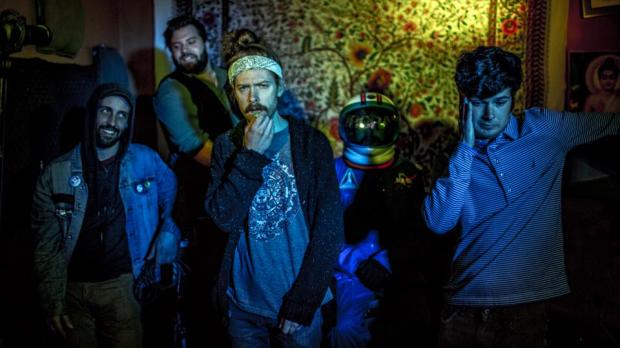 Thin Man Brewery Christmas Street Party
[HOLIDAY] Thin Man Brewery is throwing a huge holiday-themed outdoor street festival this weekend with a couple of bands and a lot of beer. They'll close down a section of Elmwood Avenue for this one–their first Christmas themed street party. Music comes from The Allen Degenerates—featuring a bunch of local musicians you know and recognize, playing partying songs from the 1970s and 1980s. Expect everything from Bowie to Devo. Then, Buffalo-based indie band Aircraft returns for a set of originals that range from psychedelic pop to driving indie rock. Obviously there'll be tons of Thin Man beer, too, as well as holiday-themed goodies. If you're really thirsty, a VIP pass will keep your glass full all day with unlimited beer. It happens all day long, this Saturday, December 8 inside and outside of Thin Man Brewery on  Elmwood Avenue.
When:
We're sorry, this event has already taken place!
Where: