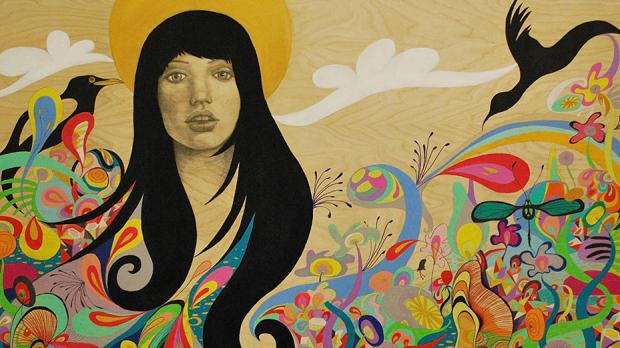 Candy Coated Darkness
[ARTS] New works by Tanya Chutko, Darlene Garcia Torres, and Ashley Smith will be on exhibit in the expansive first floor of Artspace this Friday, December 5. These three art educators are revisiting the chops that launched their careers. Chutko is a teaches at Olmsted #156, Smith at Elmwood Village Charter School, and Garcia Torres a doctoral education student at UB. All three have backgrounds in multimedia, so expect a crushed-peppermint kind of visual experience to perhaps declare the underside of the holiday season. 
When:
We're sorry, this event has already taken place!
Where: