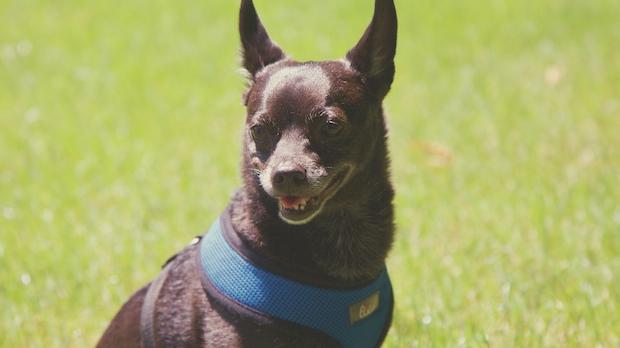 Thanksgiving at City of Buffalo Animal Shelter
[THANKSGIVING] The dogs and cats at the City of Buffalo Animal Shelter are in for a fancy Thanksgiving feast, courtesy of the Hotel Henry. Chef Malik Von Saint will craft a three course meal for all of those furry friends in need of a home. The goal is to not only feed these guys, but hopefully find them a home too. I personally found my pooch, Crowley, a chihuahua mix, at the City Animal Shelter, and even though his breath stinks, I couldn't imagine my life without him. If you're looking to adopt a pet this holiday season, this is a great opportunity. If not, feel free to stop by and make a donation to the shelter, this Wednesday, November 22. Stop by between 9am and 7pm.
When:
We're sorry, this event has already taken place!
Where: