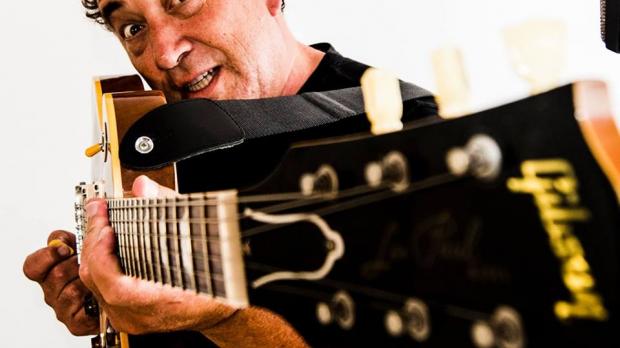 Michael Lee Jackson and Los Gatos Malos
[ROCK] Over decades, and without great fanfare, Buffalo's Michael Lee Jackson has been building a resume that would make many musicians drool with envy: He has collaborated with Deep Purple's Ian Gillan and Emerson Lake & Palmer's Greg Lake, among other members of the rock firmament; he did a stint as a guitarist with 10,000 Maniacs; and his bands have comprised a who's who of locally and even nationally renowned players. His latest band, Los Gatos Malos, will demonstrate why Jackson has been both lucky and good in his 30-odd years of making rock and roll when they play the Sportsmen's Tavern on Wednesday, November 22. 
$15 advance, $20 at the door
When:
We're sorry, this event has already taken place!
Where: