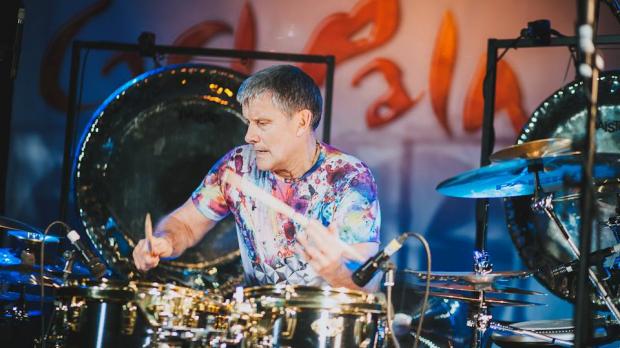 Carl Palmer's ELP Legacy
[Rock] In the 1970s, Emerson, Lake, and Palmer (ELP) helped forge the path for progressive rock, and percussionist Carl Palmer's dynamic drumming was the linchpin of their sound. At age 60, his explosive technique and speedy hands haven't tired out. He still plays at a frenetic pace with the thunderous attack of a 20-year-old. Carl Palmer will play at the Tralf Music Hall on Tuesday, November 25.
When:
We're sorry, this event has already taken place!
Where: