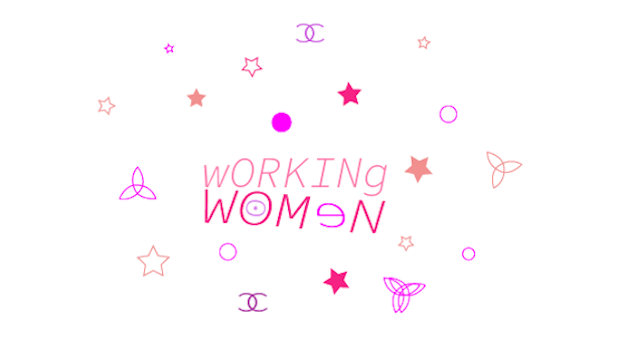 Strange Allure Volume 12: Working Women
[HOUSE] A collective of four DJs from New York City—DJ Ashlyn, DJ Voices, DJ Nina, and DJ Nicely—Working Women delivers classic, late-night house music sounds. Their b2b2b2b set has been called "unstoppable" by Boiler Room—and in fact two days after their set here in Buffalo they'll head back to NYC where they'll dip into the Boiler Room with a few other New York natives. Over the summer they lit up NYC's Panorama festival—the sister festival to Coachella—as part of a lineup that also included house greats like Theo Parrish, Omar-S, Derrick Carter and Anthony Naples. Their sound is familiar and in a way comforting, calling back to 1990s R&B tinged house and working in hints of lo fi house, jackin house, and deep house. They truly put together a clinic on house music if their outstanding mixes for Wut Magazine (a newly founded digital publication by Working Women's Ashlyn Ace and friends) and Good Room are any indication. The collective comes to Buffalo for the next Strange Allure party, this Saturday, November 11, with support from Pure & Supreme. The party is, as usual, set up at an undisclosed location. ocation details will be released the day of the show via email for ticket holders and email subscribers. For tickets, ask around. Limited tickets available at door.
When:
We're sorry, this event has already taken place!
Where: