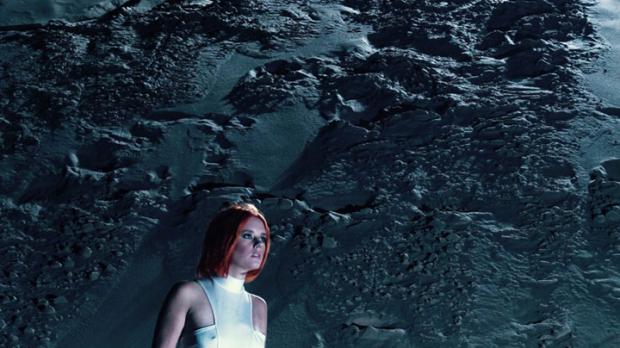 Monster 5.0: Invasion
[ART] This year's edition of Monster, the annual Halloween party held at 464 Gallery, takes place this Friday, October 30. This year's theme is "Invasion," which means it's time to welcome our alien overlords. Or maybe, just maybe, it's your mind that's being invaded… The art-centric Halloween party will feature work by a slew of artists including Mary Begley, Lily Booth, Tricia Butski, Daniel Chadwick, Sara Dauer, Courtney Denk, Patrick Foran, Jessica Gadra, Caitlin Krumm, Chace Lobely, Justin Mages, Alicia Malik, Paul Massaro, Thomas Matyas, Ryan Mis, Cole Pawlowski, David Pierro, Nia Puccio, William Rich, Emma Roberts, Jaime Schmidt, Dana Tyrell, and Thomas Webb. Live music will be provided by, Projex, Armageddon Party, Cthulord, and Denzel. If you can't make the party, don't worry, the exhibit will be on display through November 11.
When:
We're sorry, this event has already taken place!
Where: