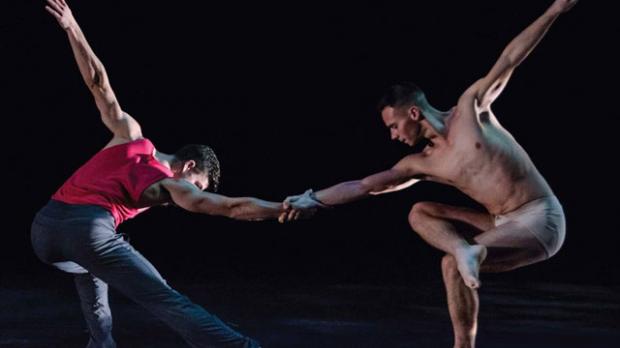 Zodiaque Dance Ensemble
[DANCE] The University at Buffalo Theatre and Dance Department presents the Zodiaque Dance Ensemble this Wednesday October 21, through Sunday, October 25 at 7:30pm and Sunday at 2pm in the Drama Theatre in the UB Center for the Arts, North Campus. Works will be provided by guest artist Hilary Easton, a faculty member of the Juilliard School; artist in residence Jon Lehrer; UB Dancefaculty and alumni members, Michael Lambert and Shelley Hain, UB faculty member Kerry Ring; UB alumni, Leanne Rinelli; and Miranda Zimmerman; and senior Zodiaque performing member Evan Matthew Stewart.
When:
We're sorry, this event has already taken place!
Where: