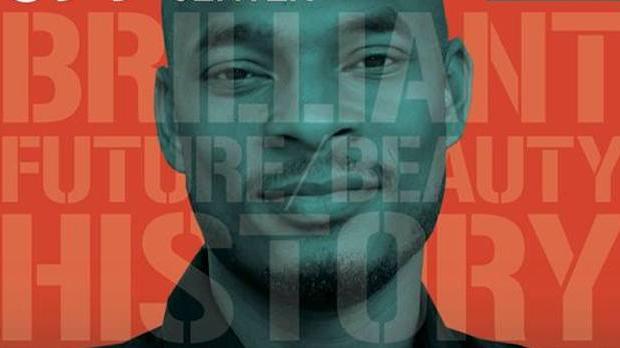 Studio: Terrance Hayes
[POETRY] The accolades come in hard and fast for the visionary poet and artist Terrance Hayes, whether it's the National Book Award for Lighthead, or the MacArthur "genius" award, or his status as the poetry editor of the New York Times Magazine, it's clear that the headliner for Just Buffalo's Studio installment in its Civil Writes campaign is something of a poetry star. And that means you can hear him read his work in an intimate setting for free this Thursday, October 19 at the Evergreen Commons, along with Birch Kinsey, Kevin Thurston, Scott W. Williams, Sherry Robbins, and Annette Daniels Taylor.
When:
We're sorry, this event has already taken place!
Where: